Tdot Shots Toronto Photo Contest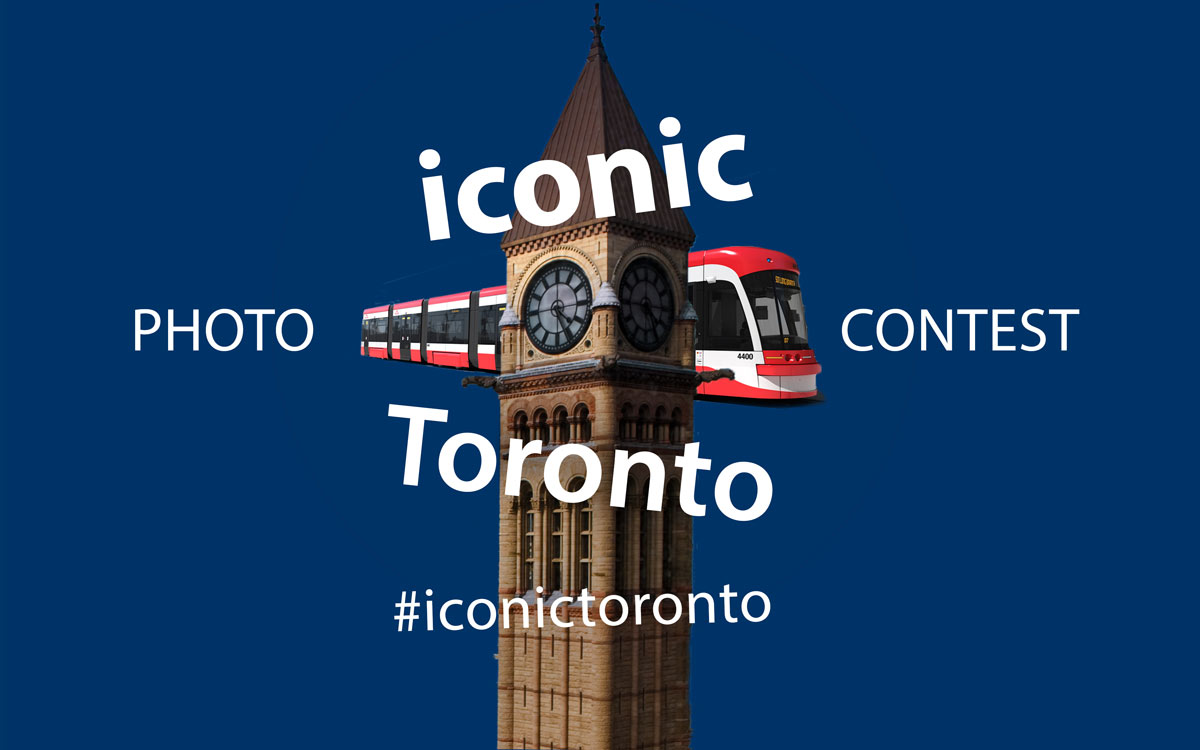 About Tdot Shots Annual Toronto Photo Contest
We proudly host an annual photo contest which celebrates the best in Toronto street and landscape photography.
Contest Dates: Sept. 15 – Oct. 31
The contest has concluded! Thanks for participating! Be sure to read our winners announcement post!
This year, 2021, our theme is "Iconic Toronto" – we celebrate the cultural and architectural history of the city through the lens of photography. Use our photo contest hashtag #iconictoronto on your Instagram posts from Sept. 15 – Oct. 31.
Visit the Iconic Toronto Photo Contest website for more information about categories and rules
We welcome photos in a variety of categories and genres including:
Cityscape and Architecture
Street and Culture
Historic and Archival
We are grateful for the return of our sponsors ProLab Canada and The Professional Centre for joining us this year. Prizes include $100 printing certificates and office and professional services.
Over the past three years of the contest, our motivation has been to give something back to the community and find an interesting way to promote Tdot Shots to a new audience.
Last year, 2020, was a particularly tough year. We had a special impetus to launch a unique and exciting event that would engage our audience. We called last year's event "Create Community."
We received 2500+ photo entries and our judges debated the merits of dozens of finalists to come up with winners of the printing prizes generously furnished by sponsor ProLab Canada.
You can view the results for both contests:
2020 Photo Contest
2019 Photo Contest
If you are interested in sponsorship or volunteering please get in touch!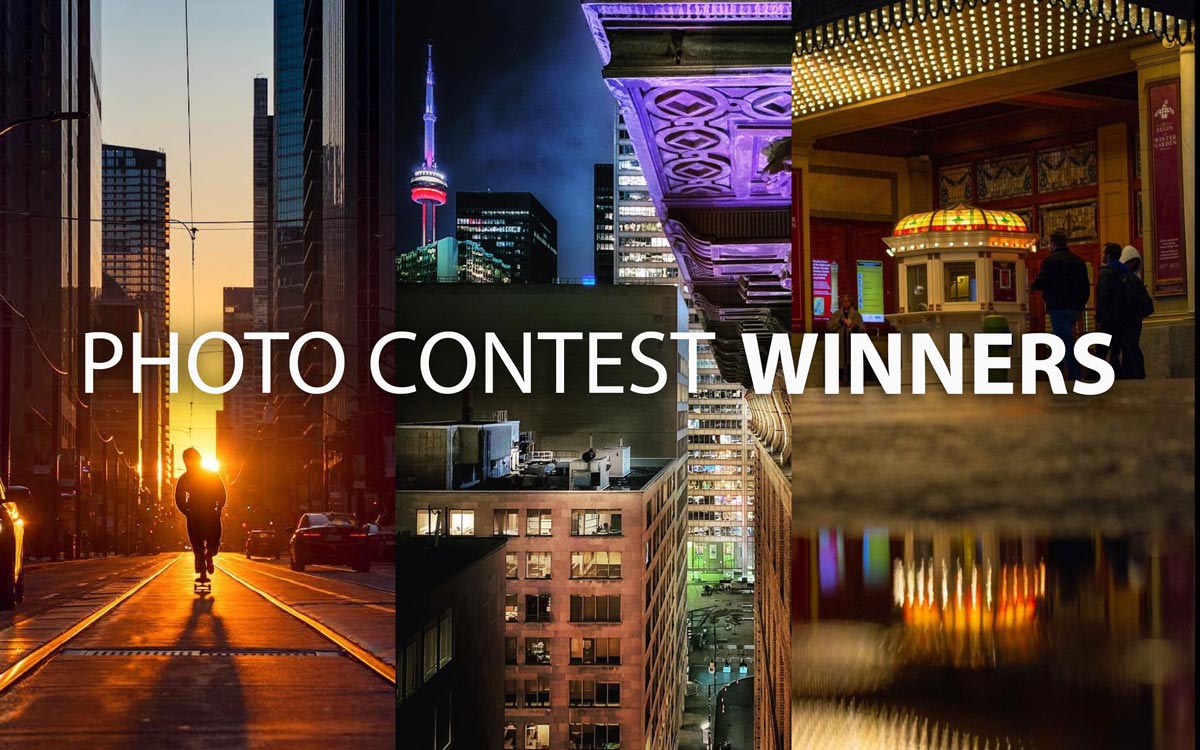 🏆 Winners and Finalists! We offer congratulations! 🎉 We are happy to announce the winners of the contest. We posted the winners and finalist selections on Instagram through November. Here they are! What an amazing group of images! Our judges had a difficult task. Congrats to the winners! Purav Desai – Historic and ArchivalAlex Glinka…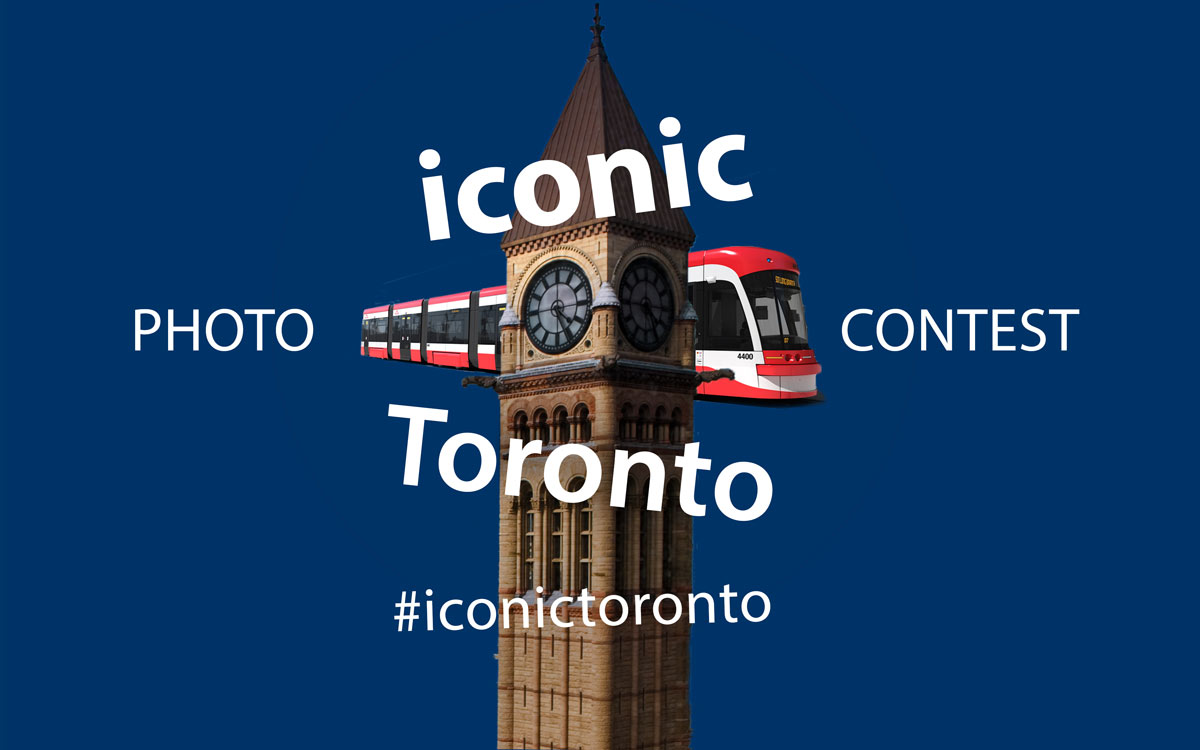 Tdot Shots presents the Iconic Toronto Photo Contest! Are you going to enter? Let us know!.Contest is from September 15 to October 31 / use contest hashtag #iconictoronto.Let us know if you are able to volunteer to help with our website or social media marketing or events .During the contest please follow public health guidelines and use…