Events, including Photo Walk Meetups, Toronto Tours, Workshops & Courses by Tdot Shots & Tdot Studio
Welcome to our new events site. We are Tdot.com and Tdot Shots / Tdot Studio – we produce events for Toronto creators and people interested in the culture, history and architecture of the city of Toronto.
As Tdot Shots, we have hosted photo walk meetups since spring 2018. Over the past 4 years we have welcomed hundreds of people to our events. They are excellent opportunities to get out and explore the city, photograph new spots and meet new people. Our meetups are often hosted in association with Iconic Toronto.
We are offering meetups and tours throughout the year! View our Event Listings to Register.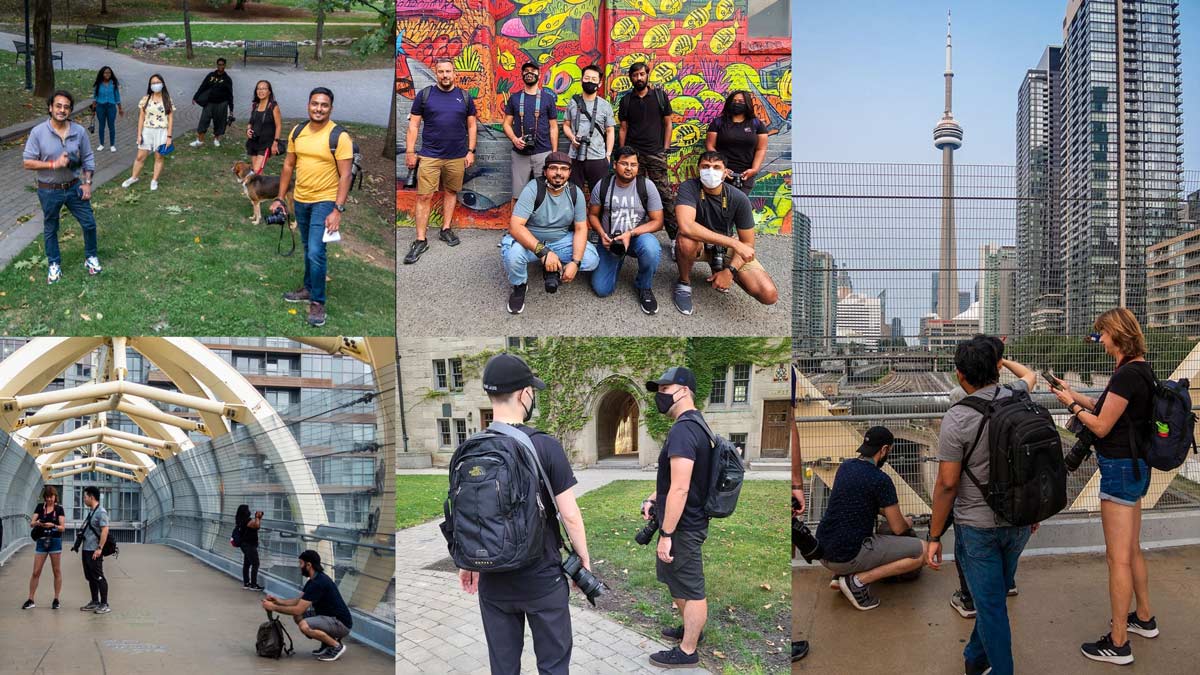 Iconic Toronto Photography Contest 2022
We Welcome Your Photos!
In November 2022 we are excited to host the Iconic Toronto Photo Contest. We have held a contest annually since 2019.
Enter the contest: Entrants simply use hashtag #iconictoronto on their Instagram posts from Nov. 1 to Nov. 30. You have a chance to win prizes from our generous sponsors ProLab Canada and CN Tower. 🏆
Submit as many of your photos as you like during the contest period! Read the announcement post for more information about rules and categories.
Current Schedule: Photo Walk Meetups and Walking Tours 2023
Some of our meetups are free and some have a fee. We encourage everyone to join our community website: Tdot Studio. View our Event Listings
Training and Courses
We now offer courses and workshops in digital media. Learn WordPress, Photoshop, DaVinci Resolve and more. Register via this site for workshops and Tdot Studio for courses.
Improve your skills, build a website, get started with Photoshop and even create a video – we'll support your development.
Toronto Walking Tours
Interested in a private walking tour? Please contact us and we'll be happy to arrange a tour for your group.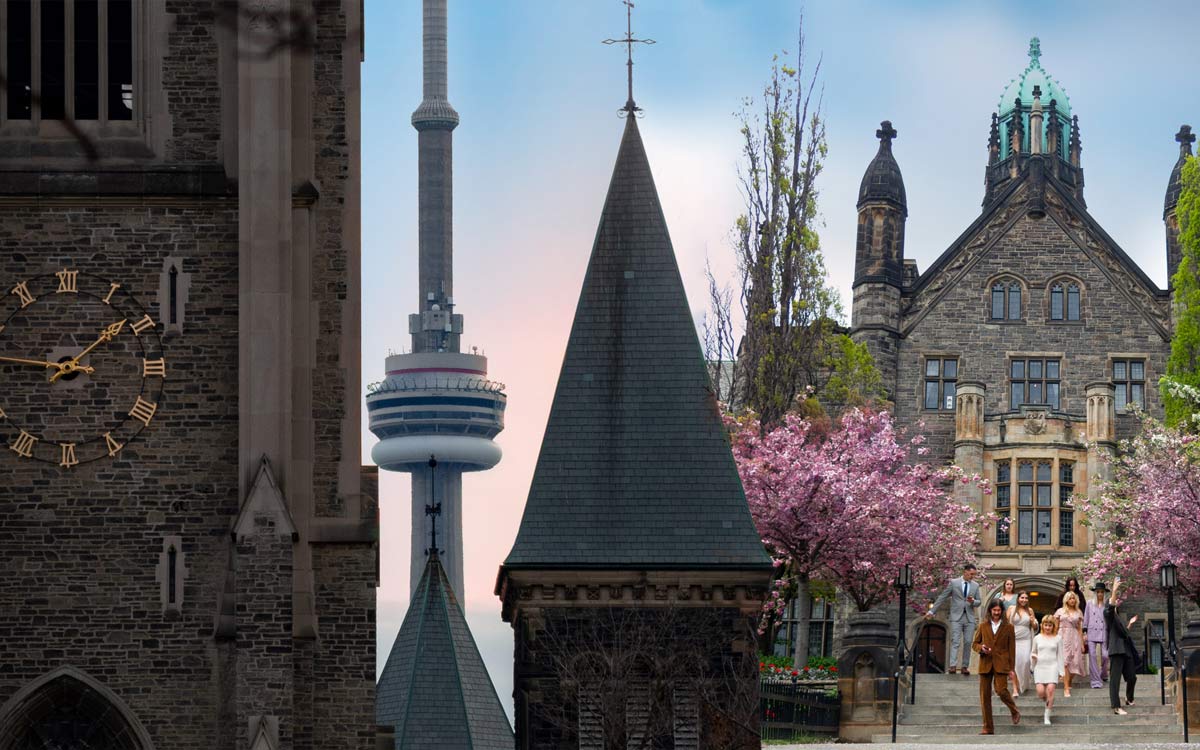 Contact Us
Questions? Comments? Please reach out: [email protected]
Support
Visit our support page for information about rain dates and cancellations.