Design Studio in Toronto, Canada
Toronto and GTA Photo Scanning, Image Editing, Retouching and Restoration
We take pride in our attention to detail when restoring old family photographs or films. Hire us to help preserve your collection.
These examples are from the personal collection of Mike, Tdot.com founder. Mike is undertaking the process of documenting his family history in Canada and abroad. We promise you the same attention to detail we take in working on our own family treasures.
Tdot.com Photo Services include: film and print scanning, photo editing and restoration, touch ups and printing, collages, online photo galleries and printed photo albums. Additional: custom website for your family archive project. 
Memories Collection
Case Study
Seeing my great Uncle Crawford's photo album and collages come together is a real pleasure. He was so vital and these images bring him to life!
We plan to have a digital and printed version so family members can reminisce whichever way they please.
Memories Collection
Pricing
About the Memories Collection: Our most popular package. We will scan, restore, and retouch up to 20 images starting at $599. Digital album and collages included, printing is available for an additional fee.
Single Edits: Individual images can be edited starting at $59.
Contact us for a custom quote.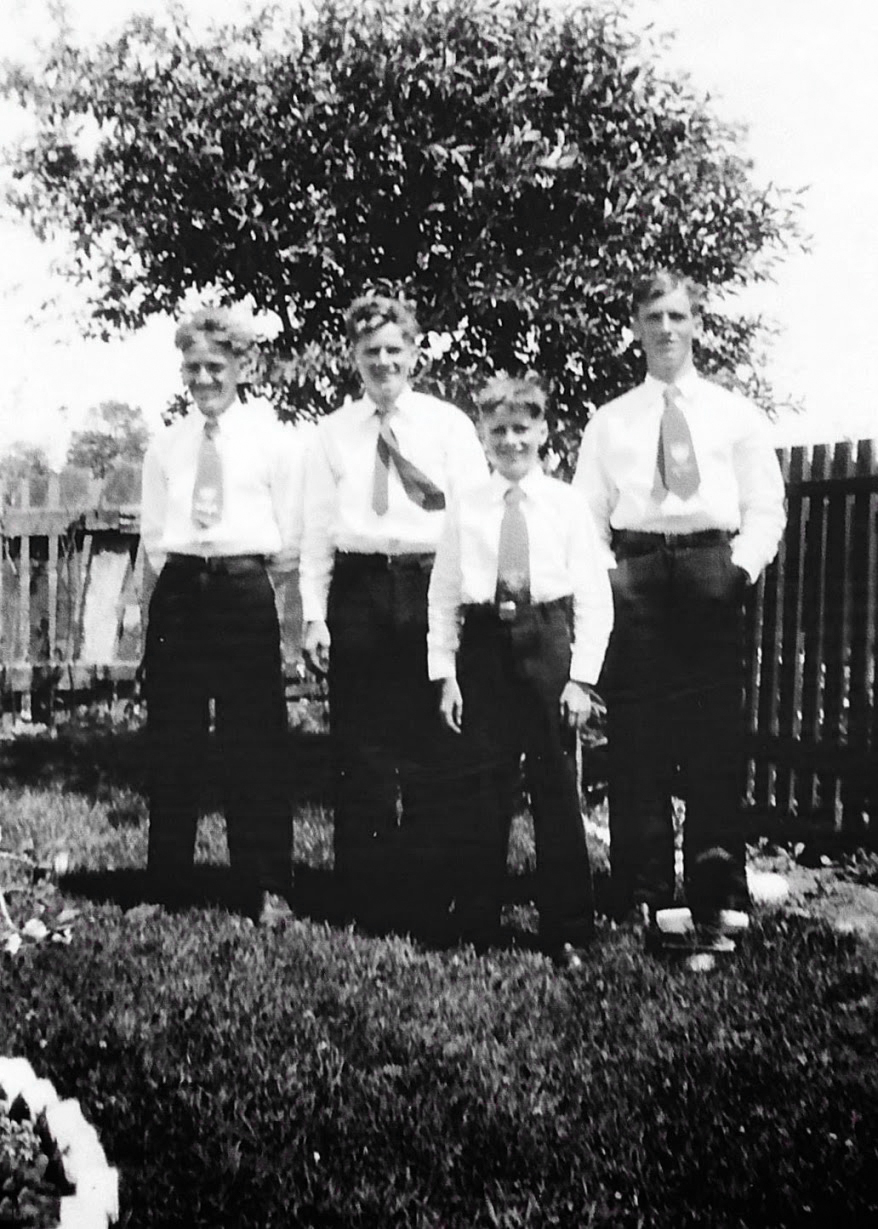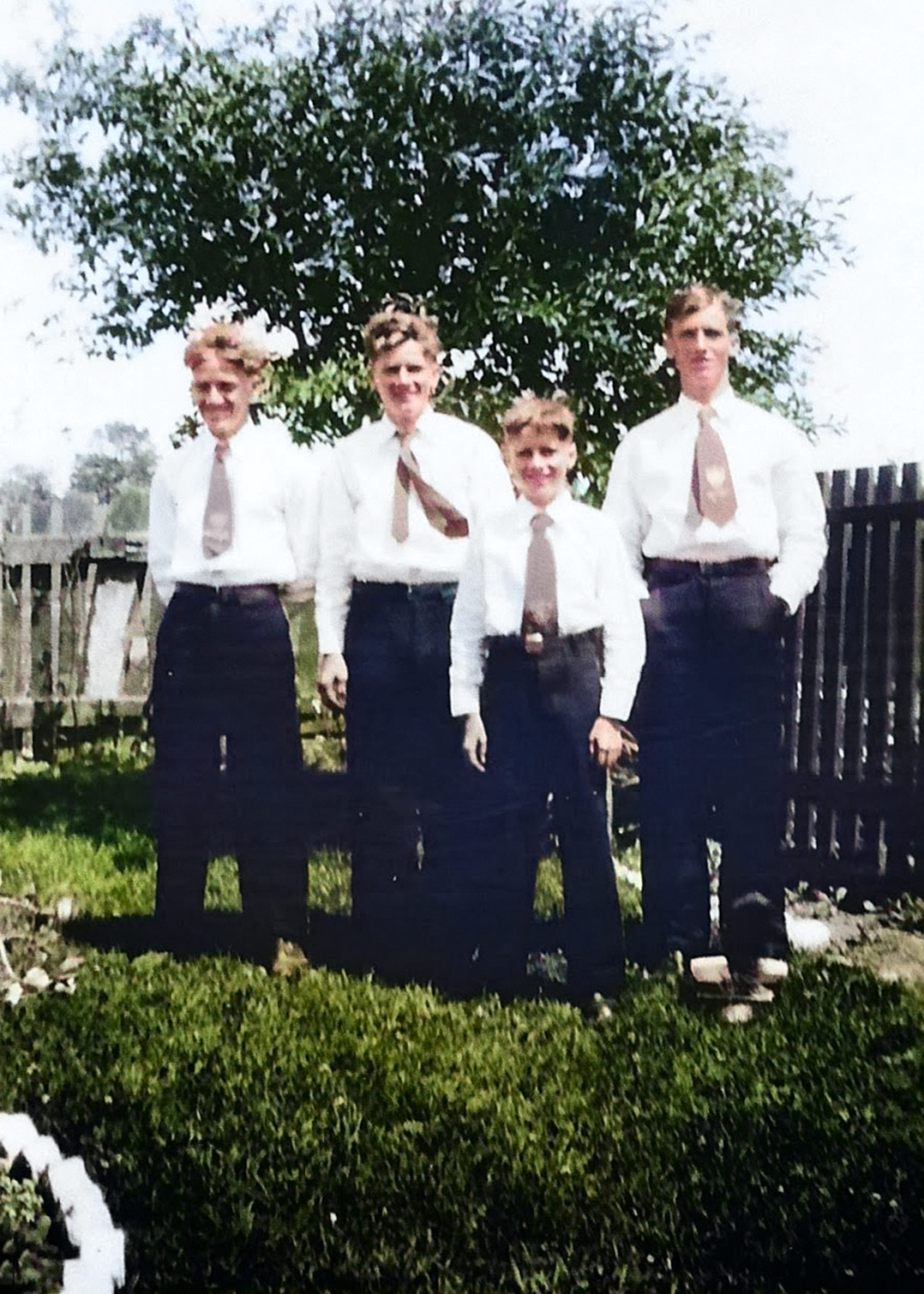 Colourization: Crawford and the Boys Outside
 A rather low resolution image is brought alive with a simple colourization process.
We can fine tune the images, and upscale them so they look good online or printed.
This image has not been upscaled. It would be adequate for a 4×6 or 5×7 print. Enlarging is optional. 
Example Restoration: Upscaling & Clarity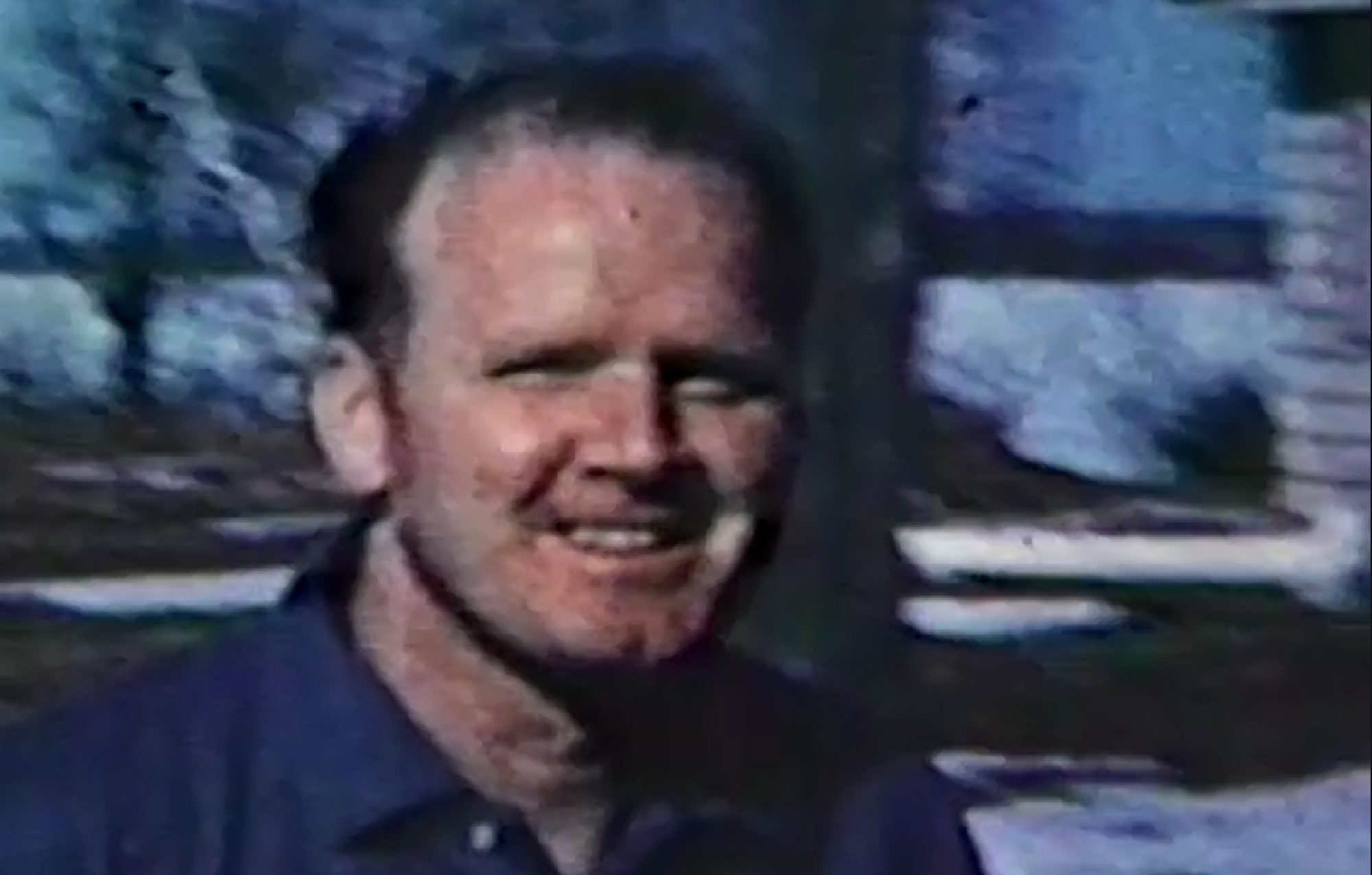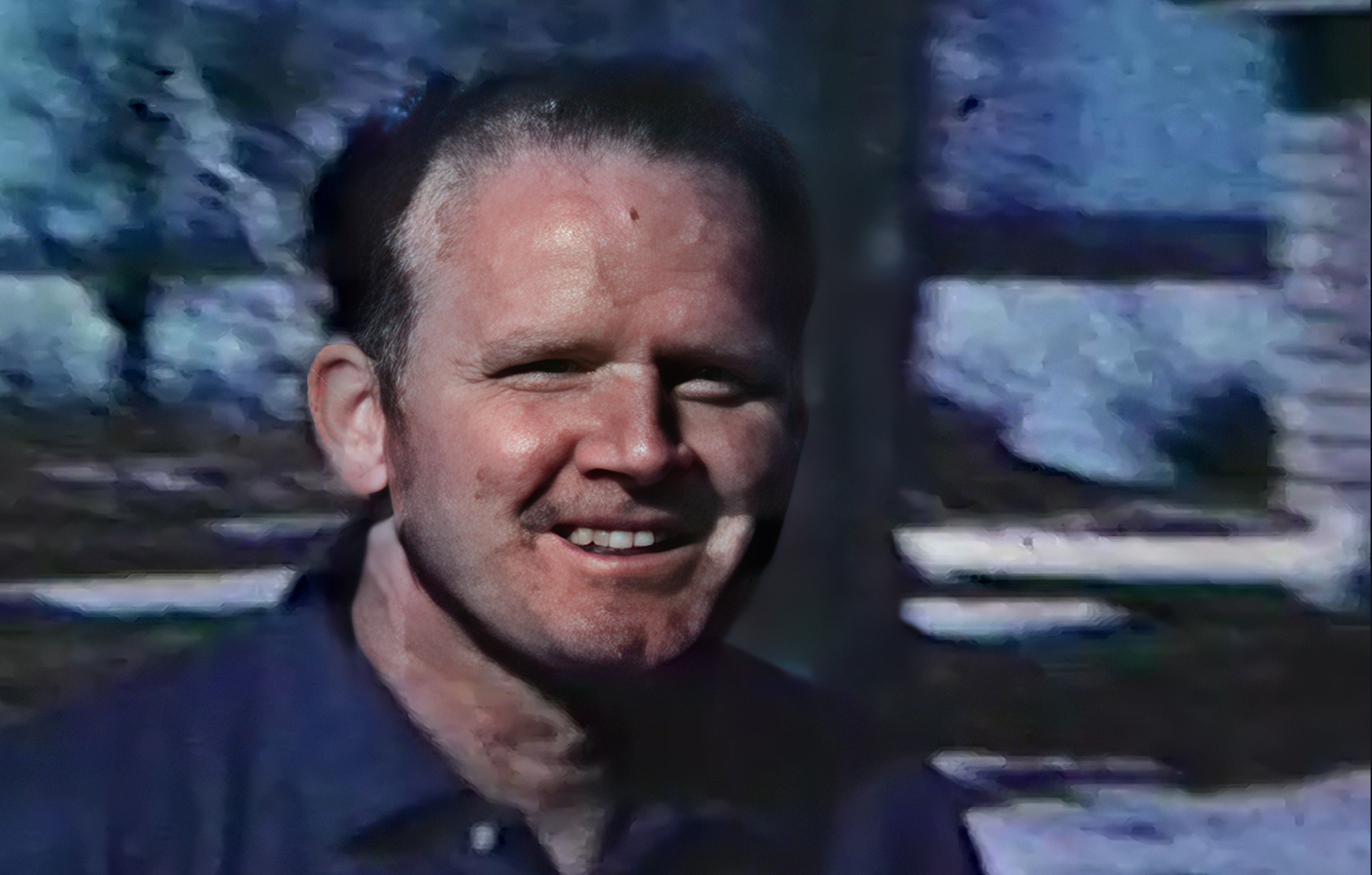 Still from video / Grandpa Bill in the 1960s
This video still is from an old home movie. We upscaled from SD to HD and added clarity. The edit also required fixing the ear which was particularly blurry.
What we did: Fix blur, add sharpness, detail and rebuild ear definition. 
Our Process and Technology
We work by hand and with software. Our Epson Scanner allows us to scan your film prints and negatives. You can also send digital files.
Our editing takes place in software such as Adobe Photoshop and Topaz AI. Often we use both, on jobs that require particular attention to detail and touch up work.
Contact Us
We welcome you to reach out with comments or questions. Don't be shy! 
Request a quote and discuss your order. Start with a selection of your 5-10 favourite cherished images or  whole photo album (10-50 images).
For old super movie digitization or extra large photo scanning jobs we can refer you to our partners.
Restore photos and film / Archive and distribute in your preferred formats


Scanning Prints



Scanning Negatives



Photo Restoration & Colourization



Editing and Touching Up


Digitization of Pictures and Film



Creation of Online Photo Albums



Websites & Blogs



Printing
Let's Collaborate
We are happy to answer your questions and work through your project at a pace you are comfortable with.
Reach out today and start creating your own family archive.