Announcement: Finalists selected for Street and Culture category in our Photo Contest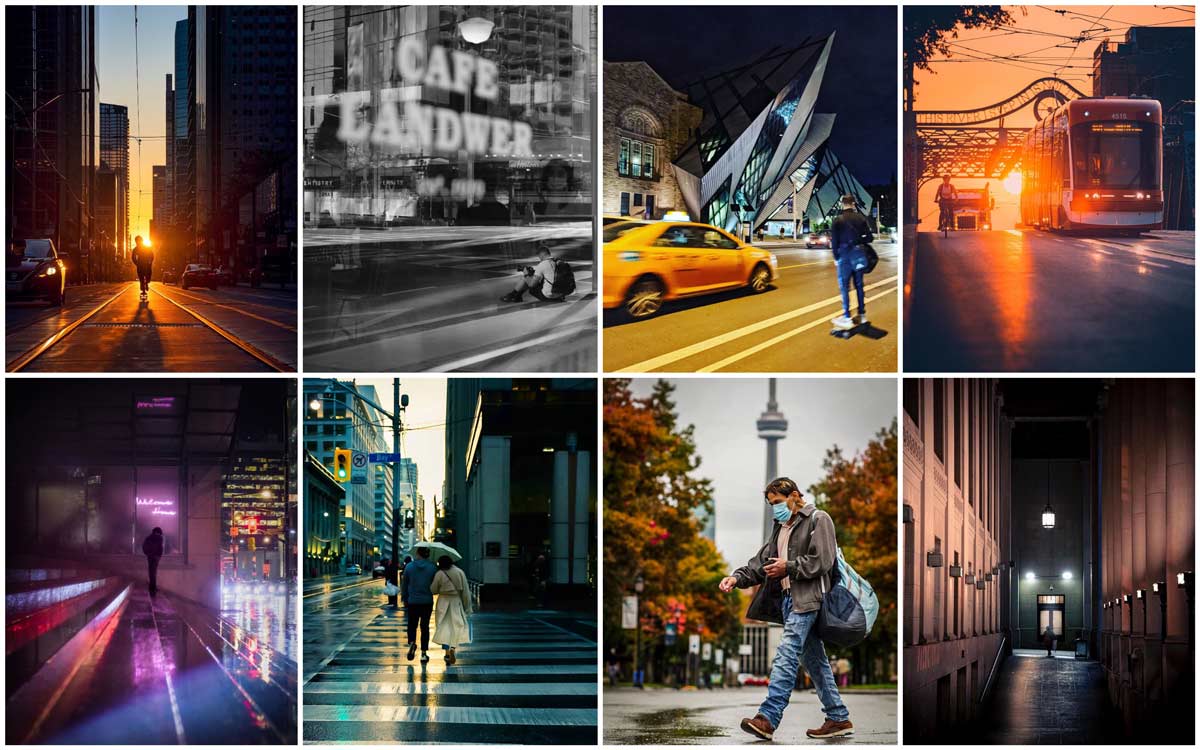 Some amazing photographers entered our contest, and after a selection process by our judges and. a deliberation process, we have our "Street and Culture" finalists.
Our supporters submitted 2000+ images under the hashtag #iconictoronto.  We loved so many of them. Most broadly fit the genres cityscape and street.
Among these selections you will find images of museums and cafes (the ROM and Cafe Landwer), along with shots of skateboards and streetcars. These are powerful street images with cultural connections.
Regarding the theme of "Street and Culture," we admit we hoped for more images from neighbourhoods and communities, and perhaps more portrait images. However we received very few images that were both finalist quality and were also strongly "cultural."
Best of luck to all the finalists. We will announce more finalists soon for "Cityscape and Architecture" and "Historic and Archival" categories.
Please comment your favourite at the post on Instagram!