Announcement: Tdot Shots presents the Iconic Toronto Photo Contest 2022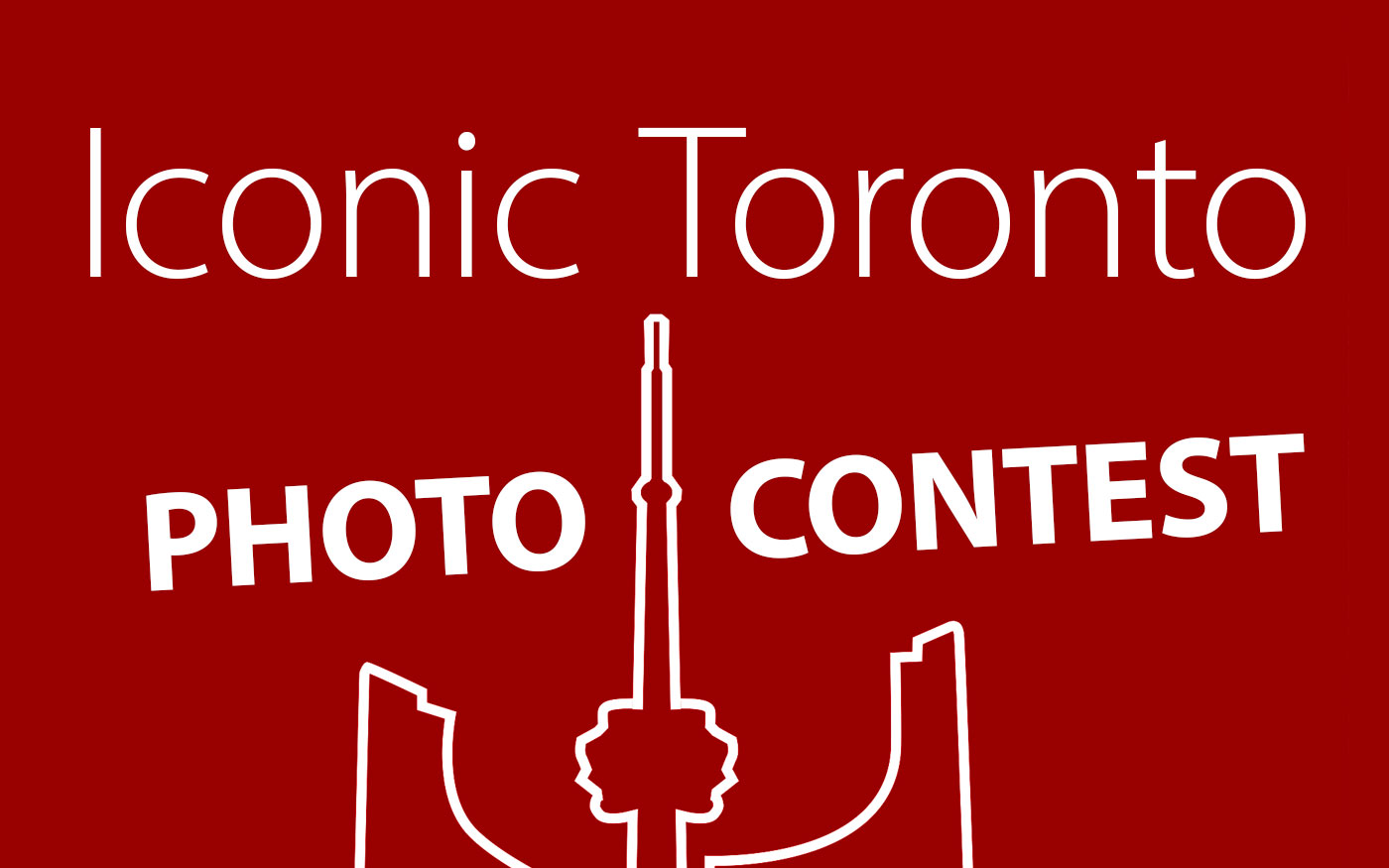 Iconic Toronto Photo Contest Nov. 1-30
We Welcome Your Photos!
In November 2022 we are excited to host the Iconic Toronto Photo Contest. It's easy to submit your photos.
Enter the contest: Entrants simply use hashtag #iconictoronto on their Instagram posts from Nov. 1 to Nov. 30. You have a chance to win prizes from our generous sponsors ProLab Canada and CN Tower. 🏆
Submit as many of your photos as you like during the contest period! Read the announcement post for more information about rules and categories.
---
Iconic Toronto: Celebrating the Culture and History of the City through the Lens of Photography.
---
Rules
Post your photos or images on Instagram during November
Use the hashtag #iconictoronto
Enter shots captured in Toronto
Retain the original file in case we request it
Note: you can't backdate your images, IG has a timestamp feature which shows the date you posted. Also place the hashtag in the caption area, not your comments section
Categories
This year the categories for photography submissions will include:
Architecture & History
Culture & Street
Landscape & Cityscape
Our judges will determine which category suits the image best. Generally speaking you can submit almost any kind of photo as the categories are quite broad. Do you have photos of historic landmarks or modern buildings in the Toronto skyline? Did you shoot a special event or interesting scene on the street or at the park? Be sure to submit your photo!
Prizes
We are excited to offer a credit for $100 of professional printing services to our 1st place winners courtesy of ProLab Canada. Runner ups (2nd, 3rd place) will receive 2 tickets for general admission to CN Tower (retail value $86).
All finalists receive a feature on our site and/or interview on our blog, and social media and memberships to the Tdot Studio creative community.
Sponsors
We are grateful to our sponsors ProLab Canada, CN Tower and Tdot Studio. They offer our contestants great prizes. If you would like to get involved as a sponsor or can contribute as a volunteer please get in touch.
Judges & Volunteers
Our judges include Toronto photographers Taku Kumabe and Mr. Brian James.
We are grateful to them both for sharing their expertise and for supporting the GTA photo community.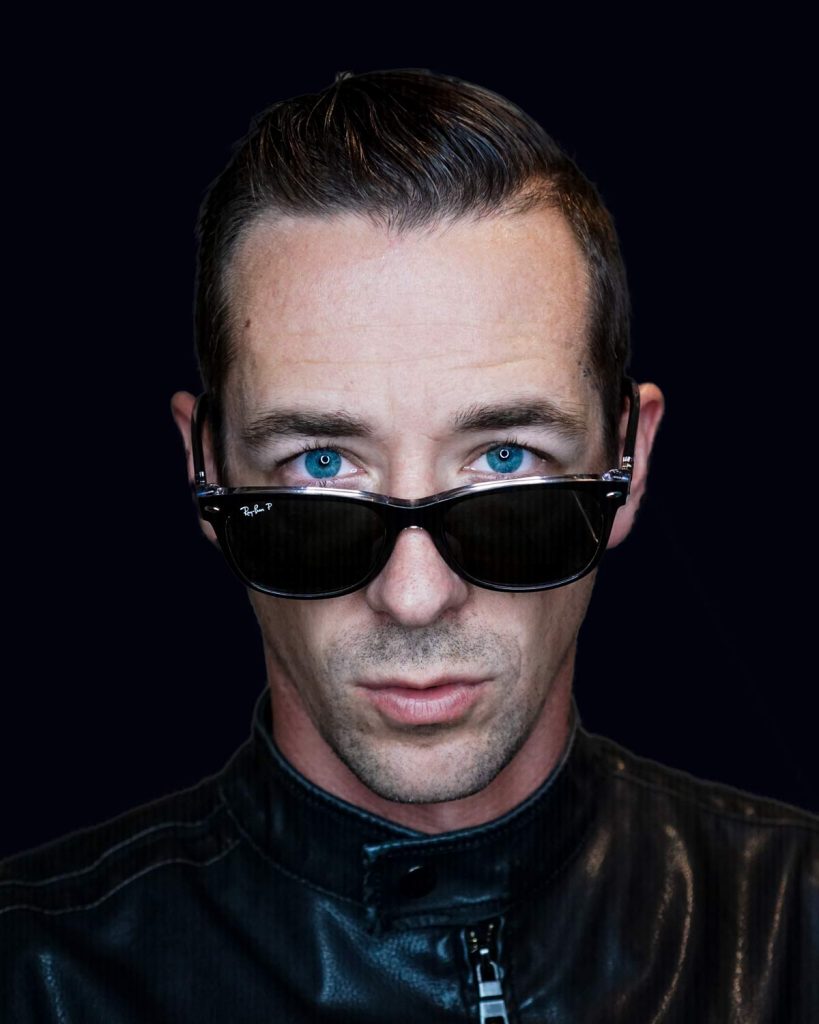 Connect with us
Visit our photo contest and project website: iconictoronto.ca
Follow on Instagram: @iconictoronto
Contact our project coordinator, Mike Simpson: [email protected]