Announcing the Winners of the Iconic Toronto Photo Contest by Tdot Shots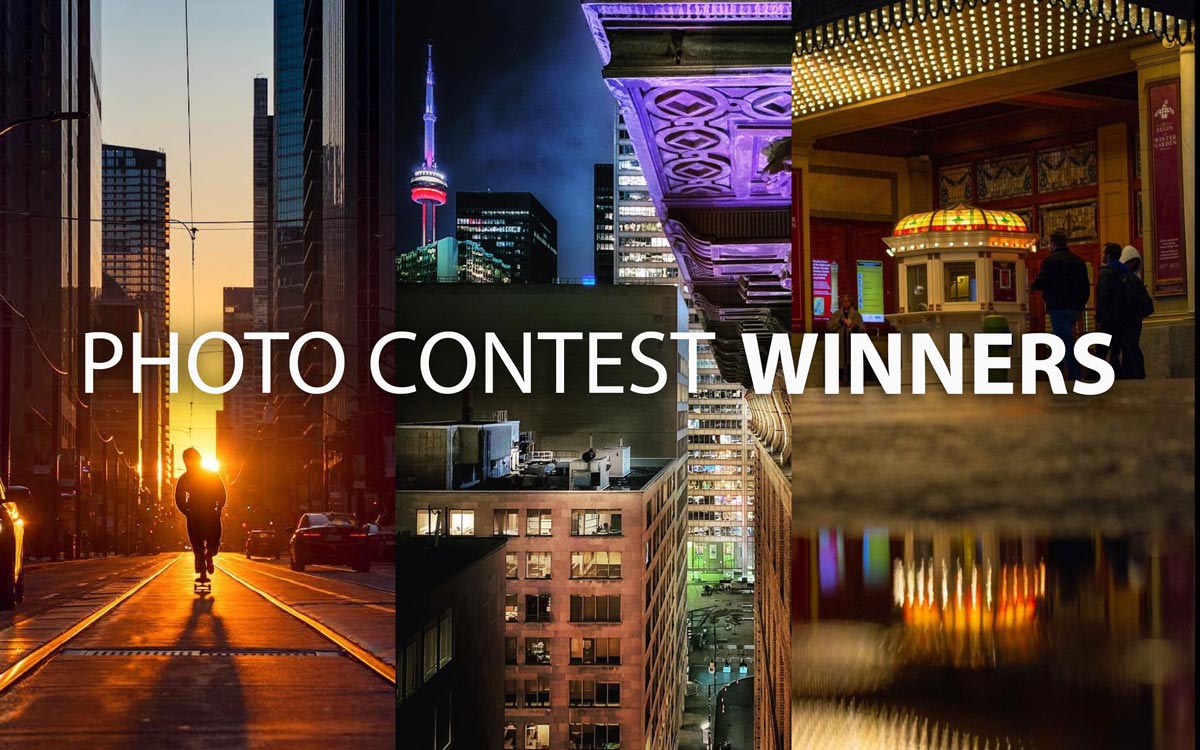 🏆 Winners and Finalists! Congratulations! 🎉
We are happy to announce the winners of the contest. We posted the winners and finalist selections on Instagram through November. Here they are!
Winners
What an amazing group of images! Our judges had a difficult task.
Congrats to the winners!
Purav Desai – Historic and Archival
Alex Glinka – Cityscape and Architecture
David Paul – Street and Culture

We will feature the winners and finalists in future posts on our blog and social media. Stay tuned.
Thank You Judges
Shout out to our volunteers and judges, we very much appreciate your time!
Eddie Chan, Michelle Thompson, Kurt Wang, Paul Flynn and TylersJourney
Thank You Sponsors
We greatly appreciate our sponsors! Thank you
ProLab Canada & The Professional Centre
Finalists
Thanks for supporting the contest! See you all in 2022!