Enter the Tdot Shots' Iconic Toronto Photo Contest from Sept. 15 – Oct 31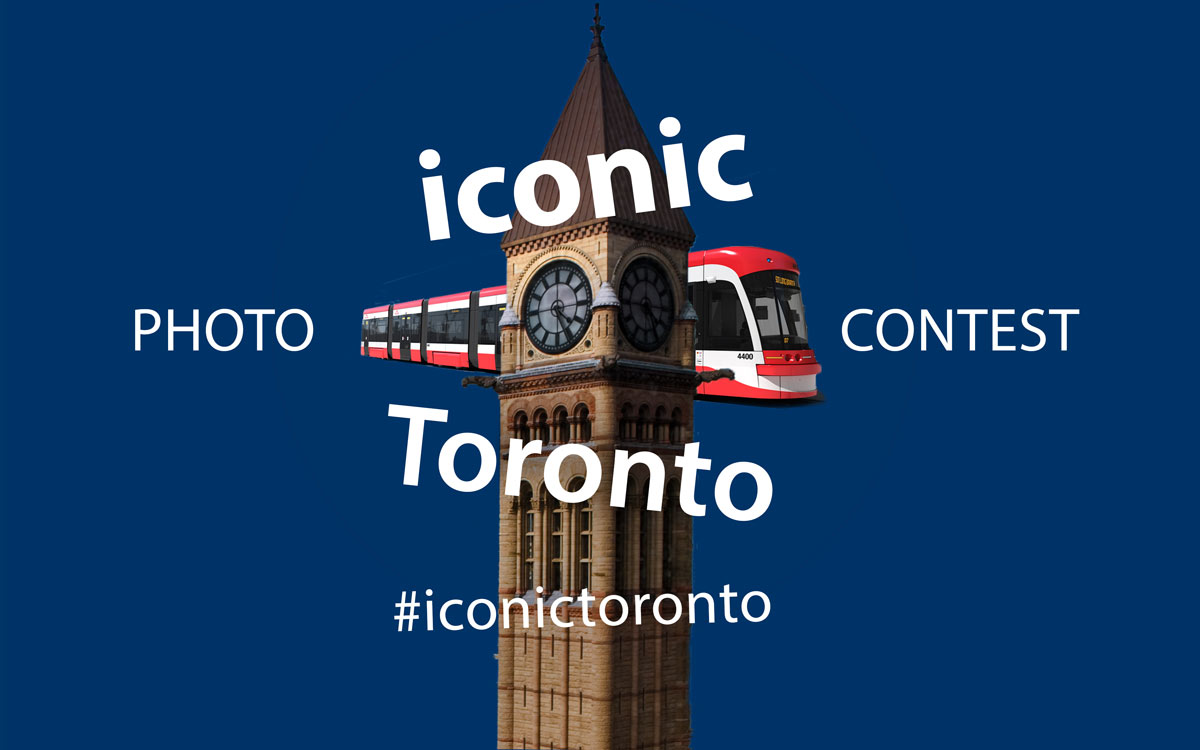 Calling all photographers in Greater Toronto. Do you have photographs of iconic landmarks and scenes in Toronto? Got a classic image of downtown or a special neighbourhood? Post it!
As Tdot Shots @tdotshots we are proud to announce and host this awesome Toronto photo contest. Please read on for details!
Rules are simple: you must have a public Instagram account and post your image using our hashtag #iconictoronto between September 15 and October 31. Your images should be recognizable as a Toronto subject, such as building or landmark, street or neighbourhood. Categories are: cityscape and architecture, street and culture, and classic and archival. Retain original files whether JPG or RAW.
Prizes include a $100 printing certificate for winners and office and professional services for finalists. Thank you to our sponsors: ProLab Canada @prolabcanada and The Professional Centre @theprofessionalcentre (give them a follow on IG).
Be sure to visit our project site https://iconictoronto.ca/ for full descriptions of categories with example photos.
Thank you to our volunteers and judges: Paul Flynn @to_shots / Michèle Thompson @magpienmoo / Tyler McKay @tylersjourney / Kurt Wang / Eddie Chan.
Good luck to everyone who participates! Looking forward to seeing your shots!