Fall Photo Walks Return for Tdot Shots Community and Tdot Studio Members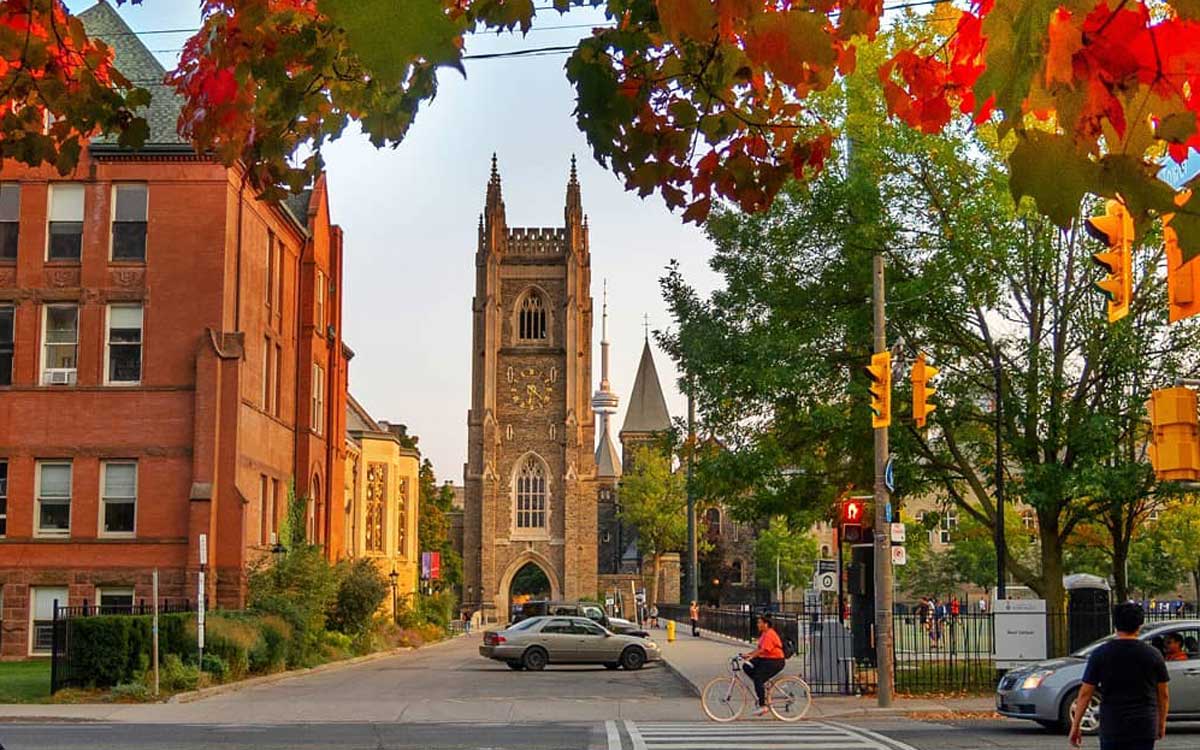 Welcome to fall. 🍁 We're a few days into this amazing season and we have announced some photo walks. Here's the quick list that takes us into October. More to come! We will walk until late November or December before we take a little winter break.
EVENT SCHEDULE
Photo walks take place approximately one hour prior to sunset to ensure best light for photography. Most walks, tours and workshops are scheduled for Sunday evening however this season we will also meet on Friday nights. Note: our Rouge Park workshop takes place at sunrise.
We welcome your suggestions – book us for a private or public event. We love to collaborate!
Sun. Sep. 24 – University of Toronto and Queen's Park (Free)
Fri. Sep. 29 – Harbourfront / Waterfront (Free)
Sun. Oct 1 – Evergreen Brickworks Toronto Photo Walk (Free)
Sun. October 15 – Tdot Shots 5th Anniversary Photo Walk at High Park with Mike Simpson (By invitation / for members of Tdot Studio)
Sun. Oct. 22 – Landscape Photography Workshop in Rouge Park with Chris Noronha ($10, sunrise)
Sun. Oct. 29 – Long Exposure Night Photography with Scott Visscher ($10, sunset)
Sun. Nov. 5 – Beaches Toro nto Photo Walk (Free)
Sun. Dec. 3 – Tdot Shots #Tdot _23 Photo Contest Awards Meetup (Free)
Registration
Please register for all events via the Tdot Events site. Thank you.
More events will be announced soon! Follow us on Instagram for updates and information.
All events require registration at tdot.com/events. Some events are free and open to all, and some have a fee to cover costs of materials and the facilitator's time. You don't have to have a professional camera – bring a smartphone or a compact!