Interview with Toronto Photographer Donna Chong (Member Post)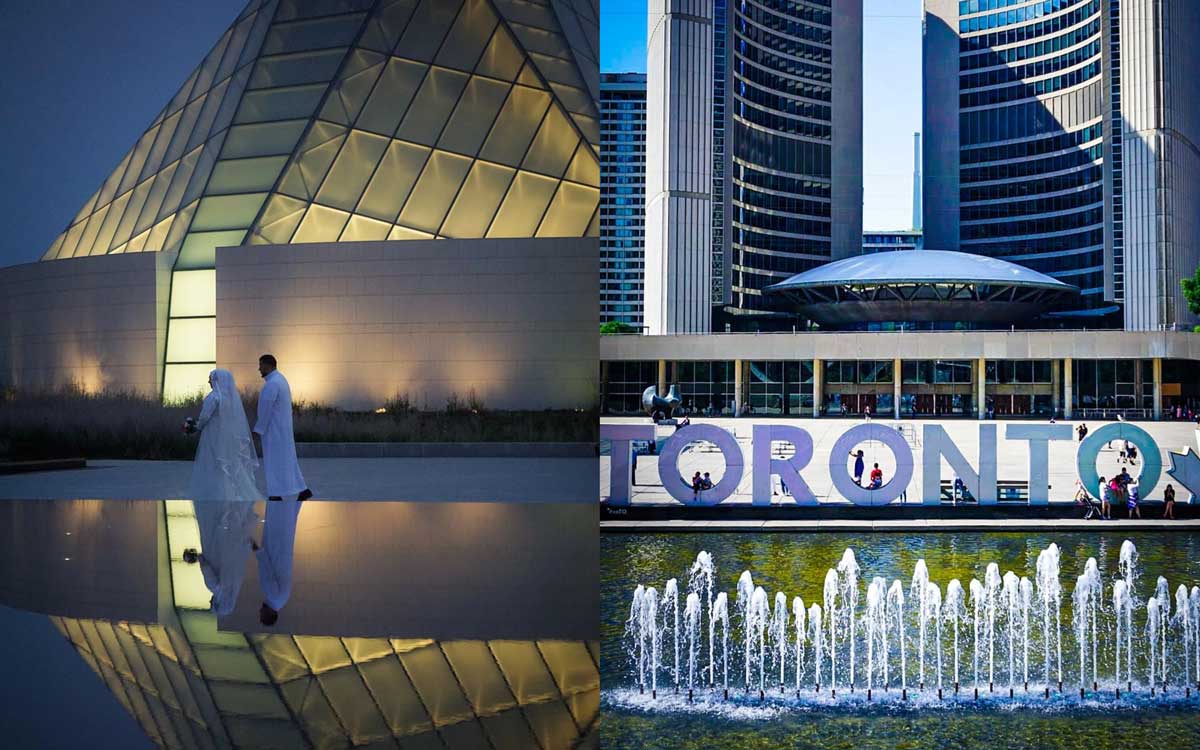 Thank you Donna Chong for contributing to the Tdot Shots Five Questions interview series. Donna is a long term supporter; we appreciate your participation in our photo walks, and for your support of other photographers and creators in Toronto!
Be sure to follow Donna: @donnachong21
Who are you?
My name is Donna and I started out doing colour work and print production with a book publisher and then moved to the financial sector doing the same.
How did you get started with photography?
I took a course once in photography where we shot with film and developed and printed black and white prints. It was fascinating. I took up the hobby again about 5 years ago, inspired by all the great shots of the city and around the world on Instagram. It's a great way to get out and explore the city and connect with some talented people in this community.
What do you like to shoot and where?
Just about anything and anywhere. In the last year, I've been enjoying shooting light trails and night photography.
During the pandemic, I started volunteering and doing dog photography for @Fetch_and_Releash to help rescue dogs from all over the world to find their forever homes. It's a great way to combine my love of dogs with my love of photography and give back.
What gear do you use?
I'm shooting with a SonyA6000. It's a great little camera and a variety of lenses.
Who are your favourite photographers?
There are so many talented photographers but I'm going to shout out some of the local women photographers whose work I've admired. Go follow them!
@offbeatimages
@asma.clicks
@lisarobertsonpics
@wadoodbhatti
@hay_picturethis
@sarashutter
@simplepicsbylynn
@pameladg8
@through_my_scorpio_eyes
@magpie_and_moo
@koeldas1
@apoorvarisbood
One of my favourite shots that I took last winter was when we went skating on the frozen lake at Centre Island with our beautiful skyline in the background. That's my daughter Jade in the shot. She often models for me and is incredibly patient and mostly cooperative and we took our pup Sashi with us. We waited in line for over an hour for the ferry (@cityofto do better!) but once we got there it was magical, serene and surreal!
Thanks to @mikesimpson.ms and @tdot_shots for including me in this wonderful interview series. Honoured to be in such talented company! 🙏🙏
Thank you Donna. Be sure to check out Donna on Instagram: @donnachong21