Events and Photo Walk Meetups
Update: May 4, 2022
Announcing our spring photo walk series! We are planning walks for weekend dates through May and June.
Photo walks begin in mid April and continue through spring, summer and fall 2022.
View the Tdot Events listings at our new site. Some events are paid and some are free. All are welcome to our photo walk meetups. You don't have to have a DSLR or pro camera to join.
Locations include the University of Toronto, downtown Financial District and Harbourfront. These look amazing during spring season – cross your fingers for puddles for reflection photography! 😀
Meetups are a great networking opportunity and our photo walks are an awesome way to explore the city. Join us by registering for Tdot Studio. Members can also attend in-person or online events and training such as webinars and online courses.
Interested in a private experience? We offer walking tours – dates and times are flexible and groups are welcome. Contact our coordinator Mike Simpson.
Tdot Shots Events and Photo Walks 2022
Spring Photo Walks: We are hosting Tdot Shots photo walk meetups in May and June 2022.
Tdot Toronto Events Schedule for May:

May 8 – Spring Walk and Architectural Tour at the University of Toronto ($5)
May 15 – Waterfront Walk at Trillium Park and Ontario Place (Free)
May 22 – Downtown Walk at Financial District and Old Toronto (Free)

Registration is open now for the meetups, including the architecture and history-themed tour at U of T Sunday, May 5. It's going to be amazing, as we expect many blooms to be open, including cherry blossoms. In late May you can also expect crab apple trees to start blooming.
Visit Tdot Events site to register and RSVP.
More events will be announced soon
Walks are held on Sunday evenings approximately two hours before sunset. Our current meet time is 6 pm (this will shift later as we approach summer). Please add the event to your calendar after you register. We will email you the day of the event with updated information and route description.

Thanks. Look forward to seeing you!
Premium members with Plus or Pro membership get discounts or free admission to our paid events. Upgrade your membership today.

Note: the following is dependent on the public health situation. We will offer meetups according to public health guidelines.
Our 2022 walks are offered to our supporters, contributors and community. Registration is required.
General Information: Follow @tdot_shots on Instagram for more information about our events. Read on for info on how you can register for our photo walks and to see the current schedule.
For safety and comfort we limit the number of participants. Please contact us to register. Thank you.
Reach out via email ([email protected]) or sign up to access registration forms.
Accessibility and Public Health Requirements: Our walks are primarily outdoors, and most locations are accessible. In some spaces or situations participants may be required to follow public health requirements including masking, maintaining social distance, or providing proof of vaccination.
From the Blog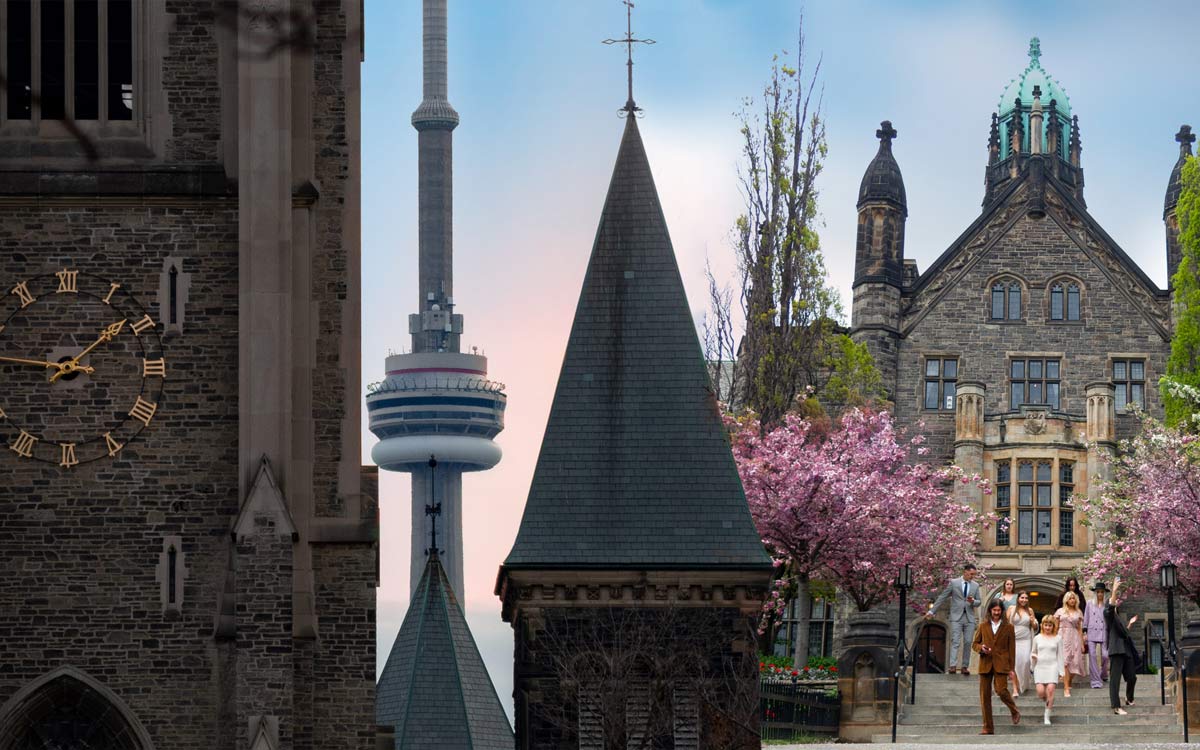 Our photo walk meetups are underway and we are happy to announce the newest walks for May 2022. Walks will continue through spring, summer and fall. We have many awesome walks planned for this year. We will return to some of our favourite spots like downtown Toronto and the University of Toronto, and plan to…
Collaborate / Lead a Walk
Would you like to lead a photo walk? Do you have experience with groups or a special interest in a neighbourhood or location in the central part of the city? Please consider applying to lead a walk.
We welcome our members to suggest a location or route. Have ideas? Please get in touch.
Contact
If you have a question please reach out: [email protected]