Happy Holidays and Xmas Greetings (plus Membership Offer)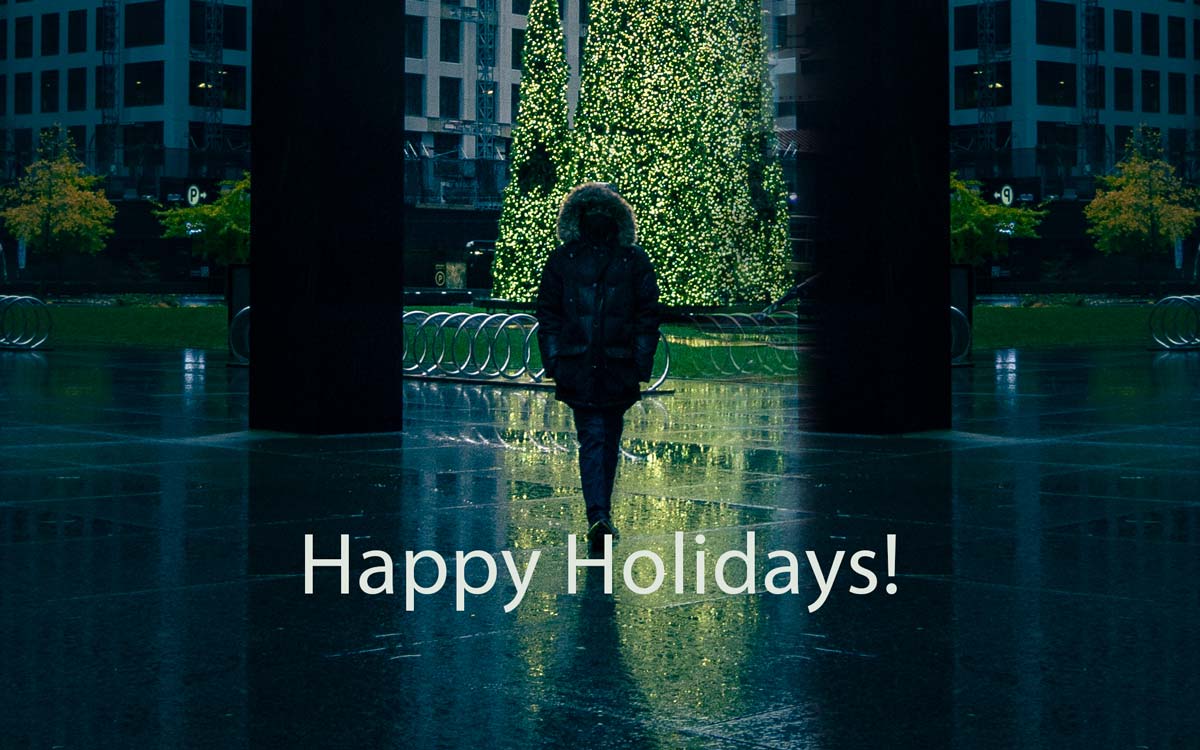 Hey everyone. Thanks all for a wonderful first 6 months of Tdot Studio. We are happy so many people from the photography and creative community joined!
This summer and fall season we held a dozen photo walks which were very well attended, and we launched two online courses: Create Websites with WordPress and Photo Video Workshop.
Since Christmas and year-end are on the way (one month!) we thought we'd offer a special promotion for our members. Please consider upgrading so you can take our courses!
The following promo code is available to logged in members:
Thanks again and hope to see you in the courses!
Email us with any questions! And have a wonderful holiday season. 🌲🎅