Spring Photo Walk Update: Join us at U of T, Waterfront, and Financial District Meetups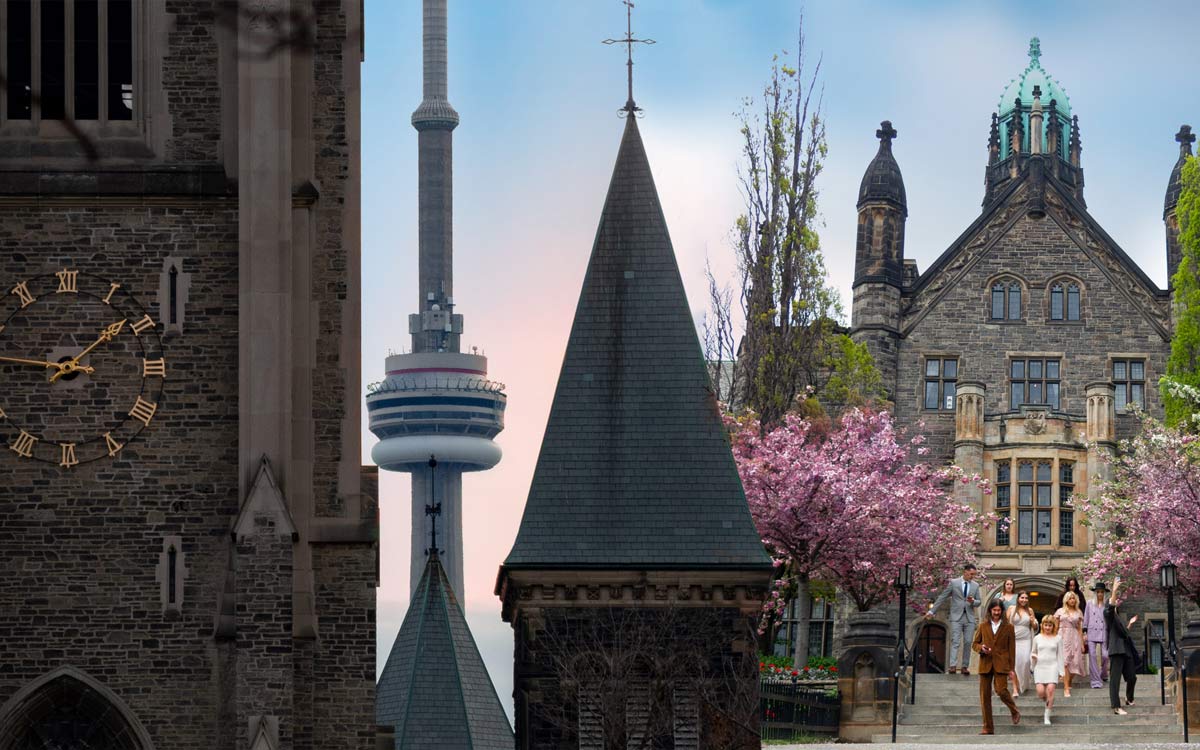 Our photo walk meetups are underway and we are happy to announce the newest walks for May 2022. Walks will continue through spring, summer and fall.
We have many awesome walks planned for this year. We will return to some of our favourite spots like downtown Toronto and the University of Toronto, and plan to visit some new locations like Trillium Park and Ontario Place.
Our meetups are targeted at photographer and creatives, but anyone can join. Whether you shoot with a DSLR or smartphone we invite you to come out, snap some pics of some new spots, and network with some new people.
Join us on the following dates:
May 8 – Spring Walk and Architectural Tour at the University of Toronto ($5, free for premium members)
May 15 – Waterfront Walk at Trillium Park and Ontario Place (Free)
May 22 – Downtown Walk at Financial District and Old Toronto (Free)
Our walks are open to all. Some walks are free and some have a small fee. Premium members of Tdot Studio receive a discount or free admission.
Register at the Tdot.com Events website: tdot.com/events