Tdot Shots 3-Year Photo Walk Anniversary and CN Tower Meetup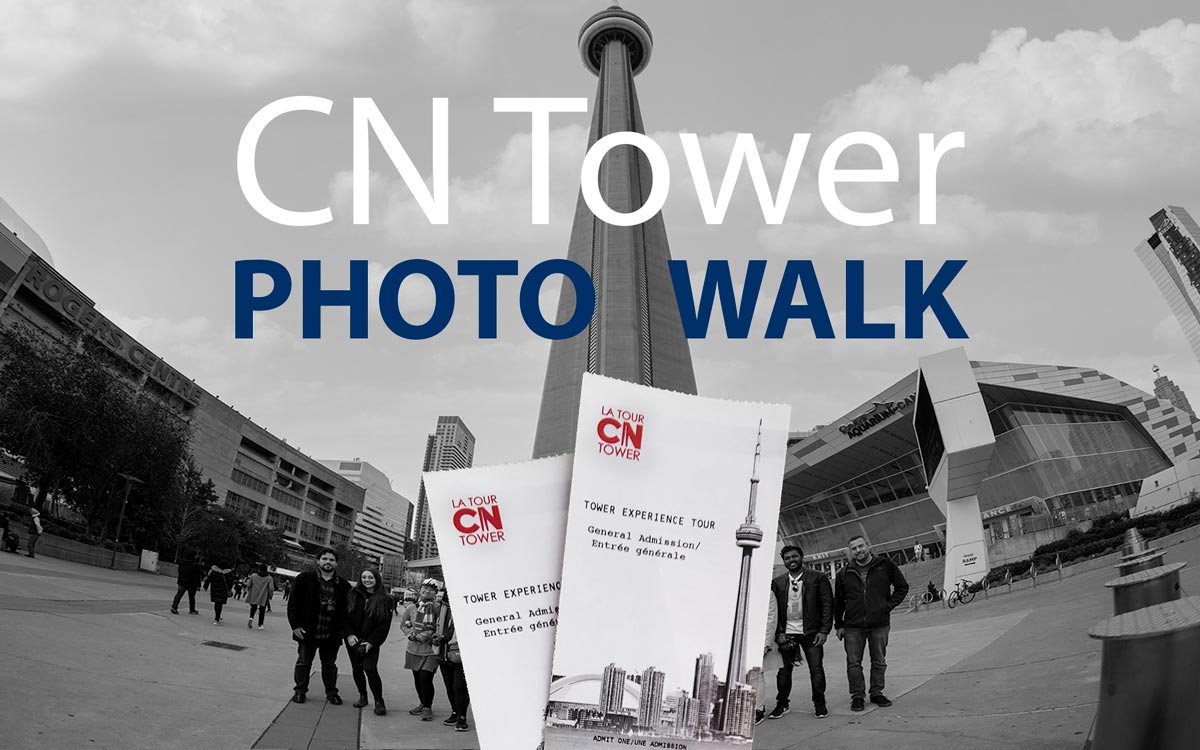 What a great opportunity to mark and celebrate our three-year anniversary of Tdot Shots Toronto photo walks with the CN Tower meetup which took place October 24.
It was a perfect-sized group. 14 participants were invited, based on a giveaway we offered in early October. Big THANK YOU to the CN Tower for providing complementary passes and hosting our group. It was a blast. Truly unforgettable.
The thing about the CN Tower is the view is so killer, that even a partial sunset with a bit of overcast conditions still makes for a special view and experience. You have to visit – it is one of the best spots in Toronto.
Fall photo walks are often beautiful and this year was no different. In addition to the CN Tower, we enjoyed visiting the University of Toronto, Harbourfront and the Downtown Business District and St. Lawrence Market area. We'll repeat some of these walks in spring 2022!
Looking forward to seeing you next time! Be sure to register for our community site – it's the best and easiest way to keep up to date and access the registration forms.
Shout out to Paul Flynn for taking the group shot!