WordPress Website Training with Mike Simpson (Create a Site)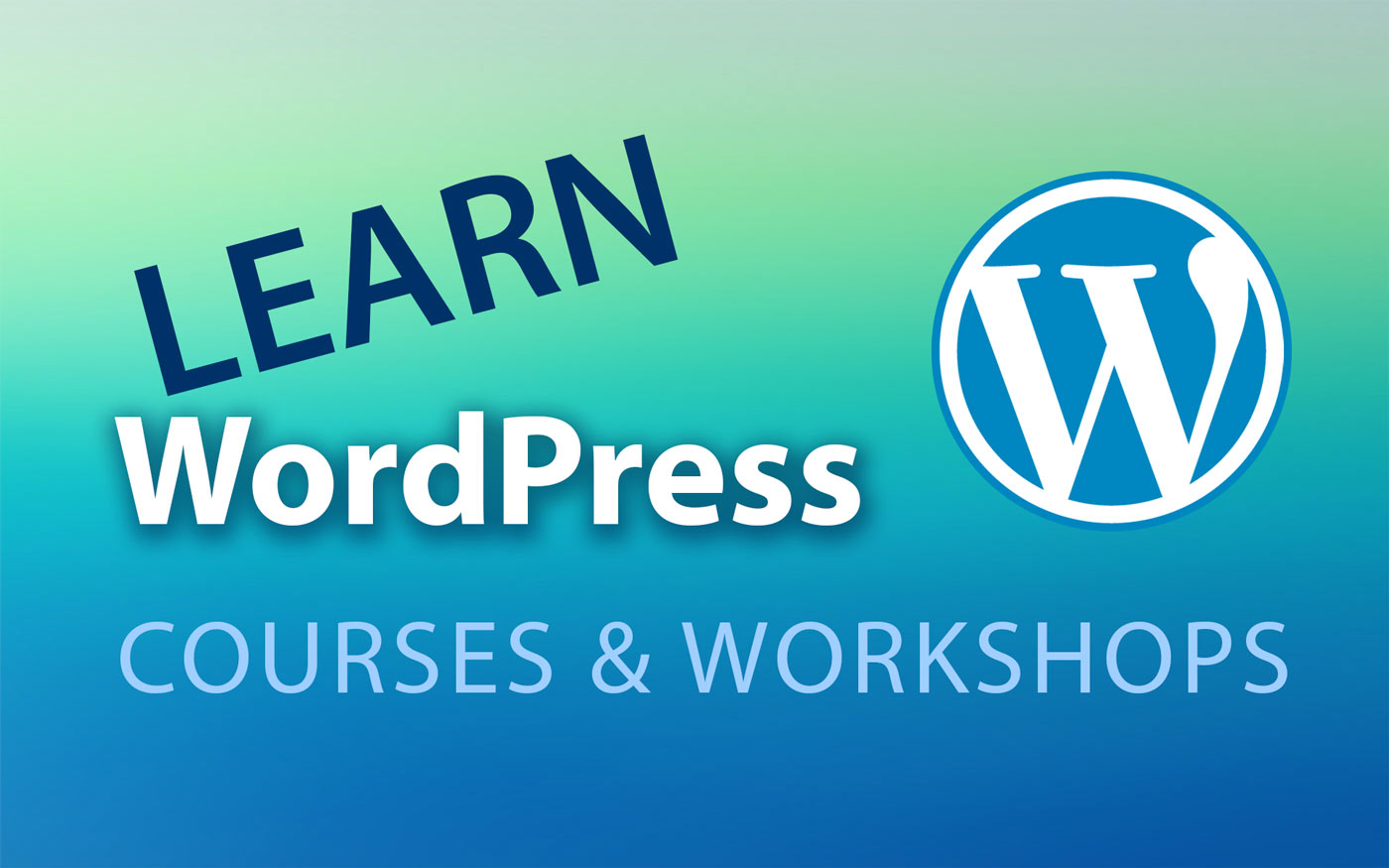 Are you a designer, photographer, artist or business person? Do you have a website? Are you interested in learning how to design and manage your own site?
If you answered yes to any of these questions then you should consider taking a workshop or online course with Mike Simpson from Tdot Studio. Mike walks you through the ins and outs of planning your site, arranging hosting and a domain, setting up WordPress, designing your site, and maintaining everything in a reliable way.
You can choose from two training formats:
Workshops (offered in-person, Nov. 4 / Nov. 11)
Courses (offered online)
Upcoming Workshops
Your instructor, Mike Simpson, offers two sessions of the "Create Websites with WordPress" Workshop in downtown Toronto in early November. Come out and learn the basics of this powerful platform.
Join Mike on November 4 or November 11. The session is 90 minutes and runs from 1:00 pm to 2:30 pm. Tickets are $19 ($9 for Tdot Studio plus or pro members).

Register for the Workshop
Take the Online Course
Study any time with the Create Websites with WordPress Course, also offered by Mike, via Tdot Studio website.
This course has 2 hours of video content spread across modules dealing with site setup, security, maintenance, planning and design. Join our community for free, upgrade to a paid membership and enrol in our courses, including this WordPress training.

Register for Tdot Studio (and upgrade your membership to access courses)
Become a WordPress Pro, Learn Essential Skills
Knowing how to use WordPress is like knowing how to use Adobe CC and Microsoft Office – it's an essential skill for any creative. Mastering WP will lead to self-empowerment and skills you can put to use building sites for yourself or your clients.
Contact and Questions

If you have any questions please feel free to reach out:

Mike Simpson (instructor)
[email protected]