Toronto Blog, Events and News from Tdot.com
Content from our team covering art, design, photography, news and events in Toronto.
Please submit your Toronto content! We want you to contribute a photo or blog post.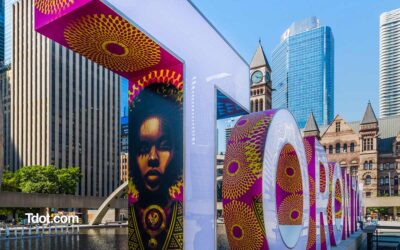 How do you feel about the new Toronto sign? Some seem to like it. Some seem to hate it. On social media lots of people grumbled. Does the TO sign really need themed visual art layered on via a wrap? Read on and let us know what you think. Comment on our Instagram...
read more