Toronto Blog, Events and News from Tdot.com
Content from our team covering art, design, photography, news and events in Toronto.
Please submit your Toronto content! We want you to contribute a photo or blog post.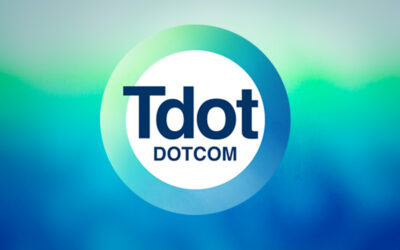 Hey Toronto! We love this city we call Tdot. We invite you to create something and conribute to our websites and social media. Are you interested in getting published? Are you a writer, photographer or community activist? We invite you to drop us a line and tell us...
read more