Creative Studio and Toronto Blog by Tdot.com
Content from our team covering art, design, photography, news and events in Toronto.
Please submit your Toronto content! We want you to contribute a photo or blog post.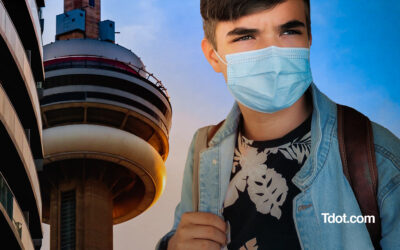 By Scott Harrald aka @scott_harrald Note: Currently colleges are evaluating the viability of limited in-person classes (depending on public health guidelines during this stage of the pandemic) 2020: An Interesting and Challenging Year to Go Back to School  The year of...
read more