Tdot.com is a creative studio in Toronto working with you on your design, media, marketing and education projects. 
Collaborate with Tdot.com
Work with us on your digital project!
Are you launching a new creative project or considering a revamp? Let us know about it. Since 1998 we have provided clients our expertise & excellence in design, media and education.
Contact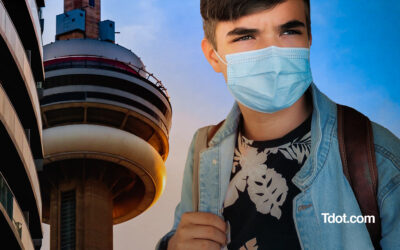 By Scott Harrald aka @scott_harrald Note: Currently colleges are evaluating the viability of limited in-person classes (depending on public health guidelines during this stage of the pandemic) 2020: An Interesting and Challenging Year to Go Back to School  The year of...
read more