Tdot.com is a design agency in Toronto working with you on your design, media, marketing and education projects.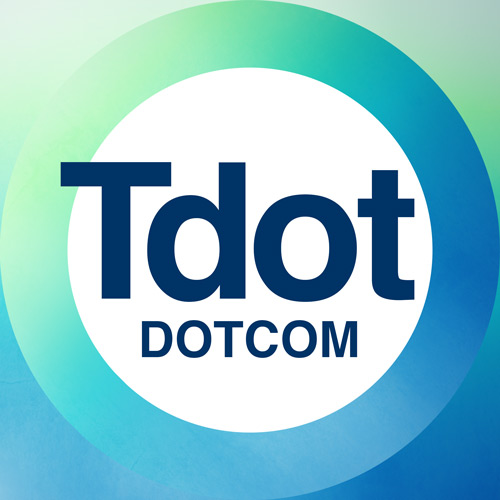 Quick Links:
Tdot Shots Toronto Photography Community
Tdot Studio Online Courses & Events
Iconic Toronto Annual Photo Contest
We are creating and developing communities in real life and digital. Join us at our sites and social pages.
Drop us a line if you would like to collaborate: [email protected]
Websites & Blogs
We design and maintain and websites and blogs (incl. WordPress).
Design & Photography
We create a beautiful portfolio to showcase your products and services.
Social Media & Content Marketing
We create content for your social and digital marketing campaigns.
Education & Communities
We develop courses, e-learning and online communities.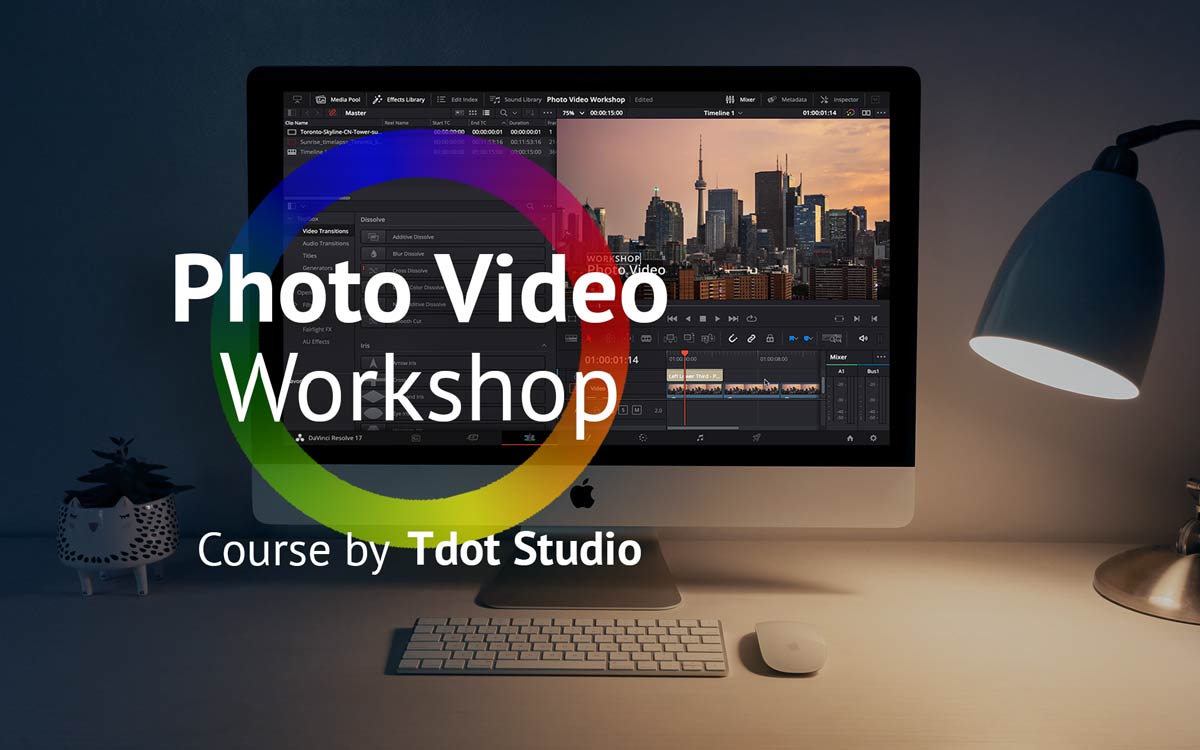 E-Learning and Education 
Courses by Tdot Studio
Our community Tdot Studio offers training courses in digital media. Our newest courses have been published with WordPress and Moodle.
Tdot Courses utilize both a website and LMS (Learning Management System) that delivers engaging content to students via modules and lessons in formats like blog posts, topic pages and video tutorials. 
Learn more about our courses:  tdot.com/studio/courses/
Content Marketing & Website Development 
CCLCS / Toronto School and Education Services Provider
We design and manage the website for our client, including regular updates and maintenance. On a monthly basis we develop content marketing for the school's blog and social media. We write, edit images and design graphics for the website and Instagram page.
Visit the website: cclcs.ca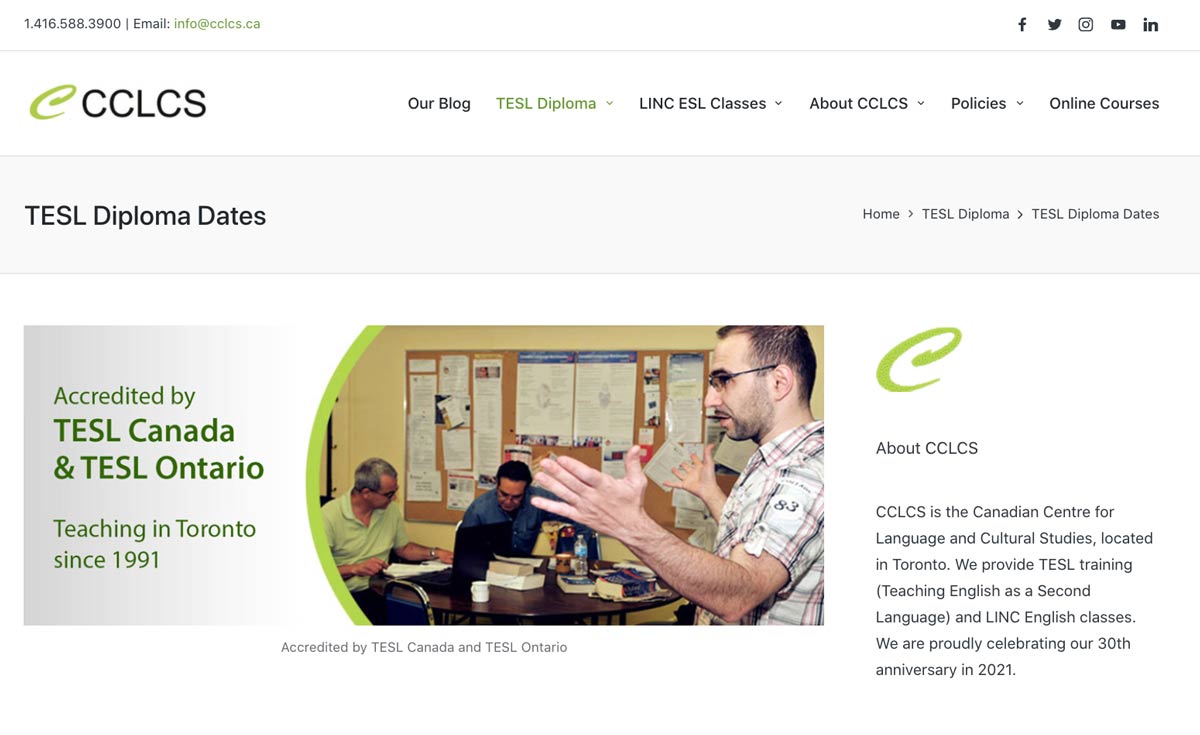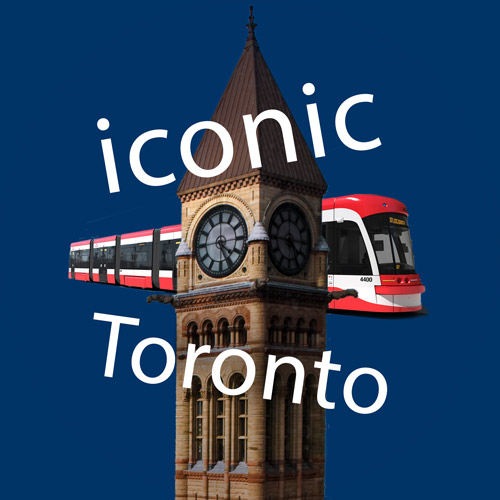 Event and Digital Marketing 
Iconic Toronto by Tdot.com
Our annual photo contest, "Iconic Toronto" celebrates the cultural and architectural history of the city through the lens of photography..
Iconic Toronto is a social media and digital marketing project. Our contest took place on Instagram from Sept 15 – Oct 31, 2021. We attracted over 2000 entries from the Greater Toronto photographers. Prizes are awarded in 3 categories. 
Tdot.com and Tdot Shots have supported the Toronto photo community since 2018. Please visit the project website, iconictoronto.ca 
Collaborate with Tdot.com
Work with us on your digital project!
Are you launching a new creative project or considering a revamp? Let us know about it. Since 1998 we have provided clients our expertise & excellence in design, media and education.
Contact
Tdot Community & Art Projects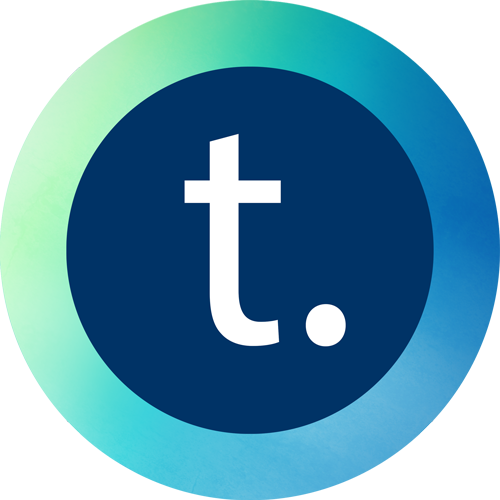 Tdot Shots
Our Toronto Photo Community offers photo walk meetups, photo contests and a blog. We have supported photographers and creators since 2018.
Visit the site: tdotshots.com
Tdot Studio
Launched in summer 2021, our Membership Community offers a friendly space for Canadian creatives, and training via our courses.
Visit the site: tdot.com/studio/