Tdot.com is a creative studio in Toronto working with you on your design, media, marketing and education projects. 
Websites & Blogs
We design, maintain and fix websites and blogs (incl. WordPress)
Design & Photography
We create a beautiful portfolio to showcase your products and services.
Social Media & Marketing
We build your social and digital marketing campaigns.
Education & E-learning
We develop educational content and online resources.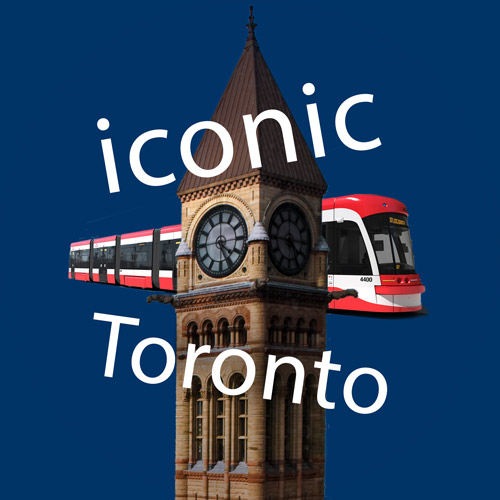 We are pleased to announce our annual Tdot Shots Photo Contest will be held Sept. 15 – Oct. 31. The theme is "Iconic Toronto" – celebrating the cultural and architectural history of the city through the lens of photography.
Please visit the project website, iconictoronto.ca for more information .
Tdot.com and Tdot Shots have supported the Toronto photo community since 2018. This year our theme is "Iconic Toronto which celebrates the  cultural and architectural history of toronto through the lens of photography. Hope you will join us!
Are you with a community or neighbourhood organization? Please review the Toronto BIA welcome here.
Collaborate with Tdot.com
Work with us on your digital project!
Are you launching a new creative project or considering a revamp? Let us know about it. Since 1998 we have provided clients our expertise & excellence in design, media and education.
Contact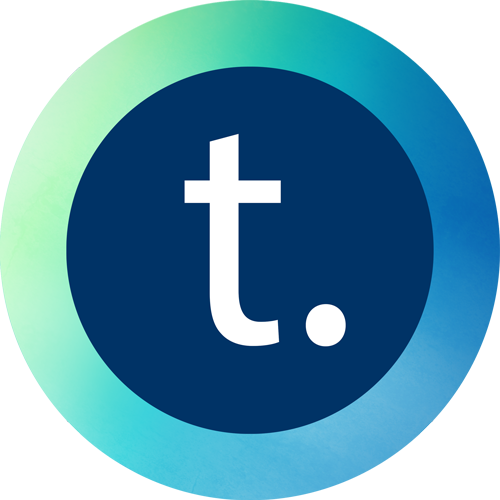 Tdot Shots
Our Toronto Photo Community offers meetups, photo contests and a blog. We have supported photographers and creators since 2018.
Visit the site: tdotshots.com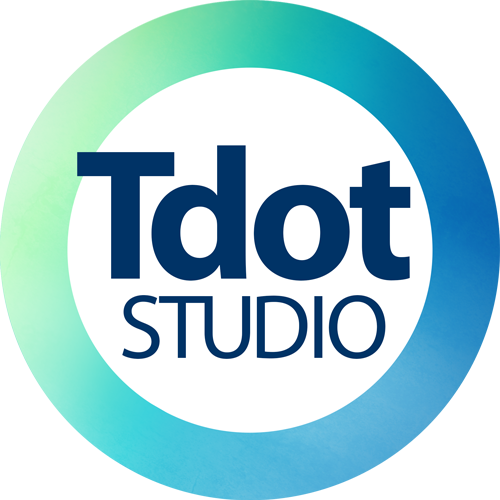 Tdot Studio
Launched in summer 2021, our Membership Community offers a friendly space for Canadian creatives, and training via our courses.
Visit the site: tdot.com/studio/