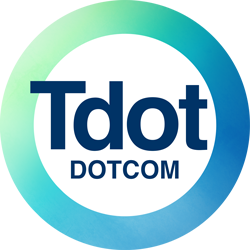 Hi! 

Welcome to Tdot.com, a digital marketing and creative agency in Toronto, Canada
We invite you to visit our main project, Tdot Shots, a creative community we support on Instagram (@tdot_shots) or check out the website & blog (tdotshots.com). As Tdot Shots and Tdotdotcom, we have big things in the works for 2021 including a book project and photo exhibit!

Work with us! Send us information about your social media, digital media and education projects.
Contact us! Thanks for dropping by! If you have any questions please feel free to shoot us an email: [email protected] 

We are passionate about Toronto and that's why we are publishing our blog!
Fun fact: We've owned tdot.com since 1998! We've been doing business online for 20+ years.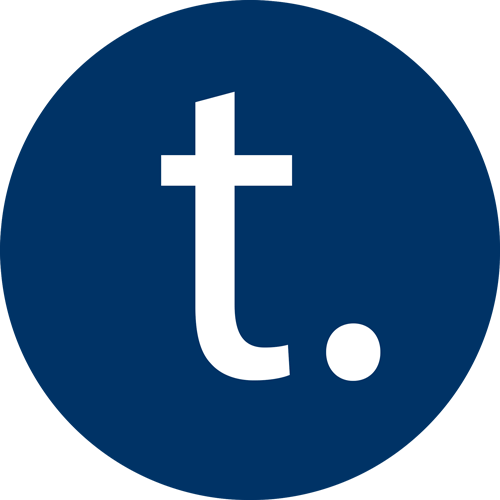 Tdot Shots was launched on Instagram in spring 2018 and has become one of the best known community-based photography pages in Toronto.
We promote local photographers and artists, host photo walks and put on an annual contest. Our grassroots support and engagement is the best in the city – and we are grateful to our supporters and community for helping us thrive in a competitive social media landscape.
Check out our website and blog for Toronto photographers and creatives:
https://tdotshots.com/
View Instagram:
@Tdot_Shots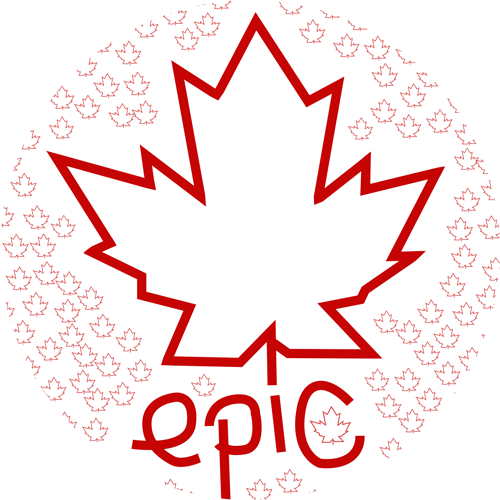 Canada Epic was launched on Instagram in fall 2019 and represents our second successful grassroots photography page.
We support Canadian photographers and showcase unique locations and shots. We feature landscape, nature, wildlife and urban photography.
In 2021 we will expand our content to the web and create educational resources for Canadian teachers and educators.
View Instagram:
@Canada_Epic