Welcome!
Tdot Shots Blog & Studio
Art, Design, Photography Community & Events
Toronto & GTA
Join Tdot Studio, take a course, & network with creatives at our events
Collaborate with us or hire us for your project
Featured image by Norm Li / Centrecourt Toronto is a city of dozens of unique and inspiring neighbourhoods, each offering a special aspect that makes them original. Here's our profile of eight of our editors favourites. Read on and then get out there and explore! What is a BIA? The City of Toronto describes them…
All these things and more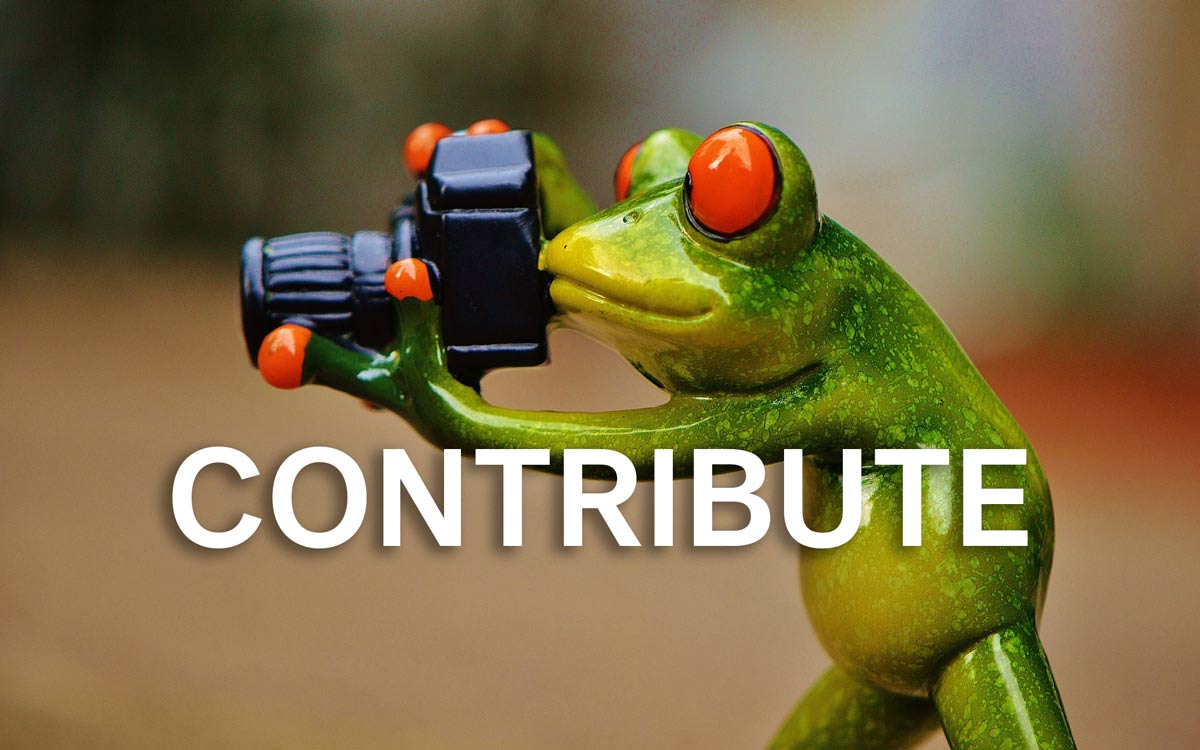 Contribute!
We 💙 Toronto, do you?
Please consider contributing to our blog – we welcome writers, community activists, artists. educators and creatives to contribute their thoughts via a post. Get in touch if you have an article idea.
Learn with us
Please follow on Instagram and register for our Tdot Studio community. We host events such as Toronto photo walk meetups and offer training courses via the community site. Take our courses: Photo Video Workshop or Create Websites with WordPress.
Work with us
Hire us! Via our parent, Tdot.com, we create websites, videos and social media for a variety of clients in business, arts and education. Tell us about your project: [email protected]