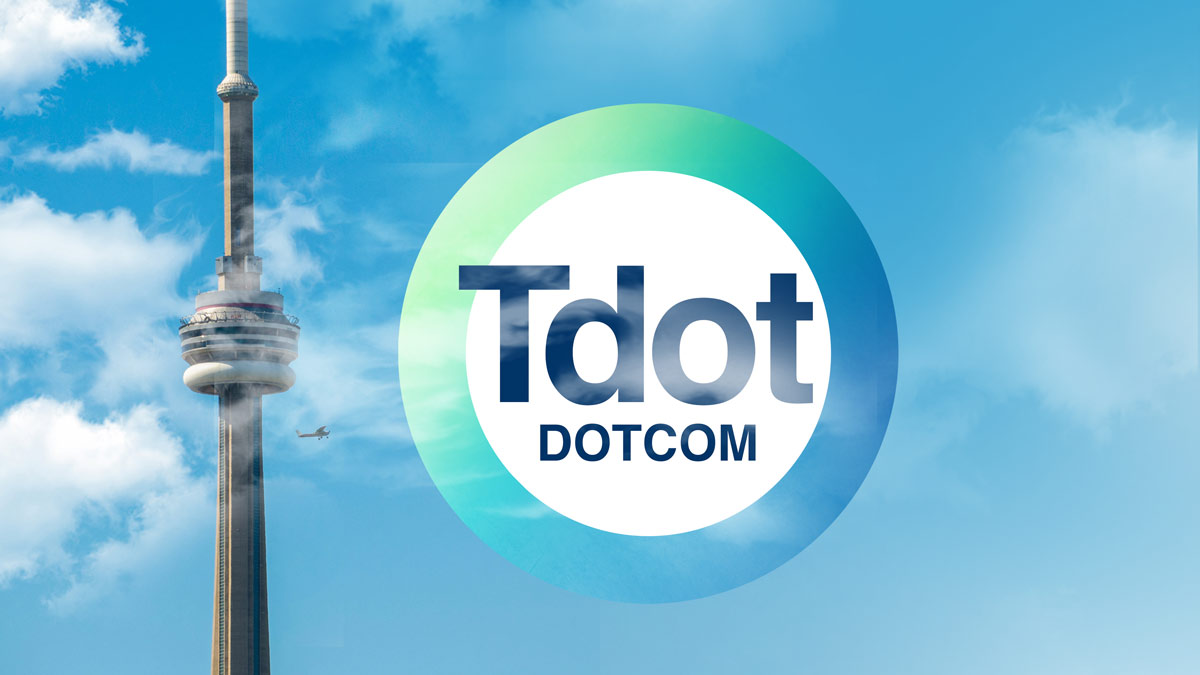 Call for contributions!
Contribute to Tdot.com web and social media channels
Are you interested in getting published? Do you write or take photographs or make art or produce video?
Your work will appear on tdot.com or tdotshots.com and on our social pages including (tdot.blog is becoming tdot.com). 
Hope you'll join us! Our website will be expanding through 2020-2021
View more of our work at tdot.blog and tdotshots.com
CREATE YOUR VISION
Get a website and shop for creative tools
At Tdot.com we believe in the DIY ethos – we can do it ourselves.
Empower your creative vision and make beautiful media to share with the world. 
We earn a commission on sign-ups and purchases made through Tdot.com sites and channels. It doesn't cost you extra and it truly supports our mission. 
Ready to get started?
Get a website domain name and web hosting
Shop for creative tools and gear
Please click through our links and if you have any questions or issues reach out! Contact us anytime.