Photo Walks will resume in Summer 2021. Stay safe and see you soon!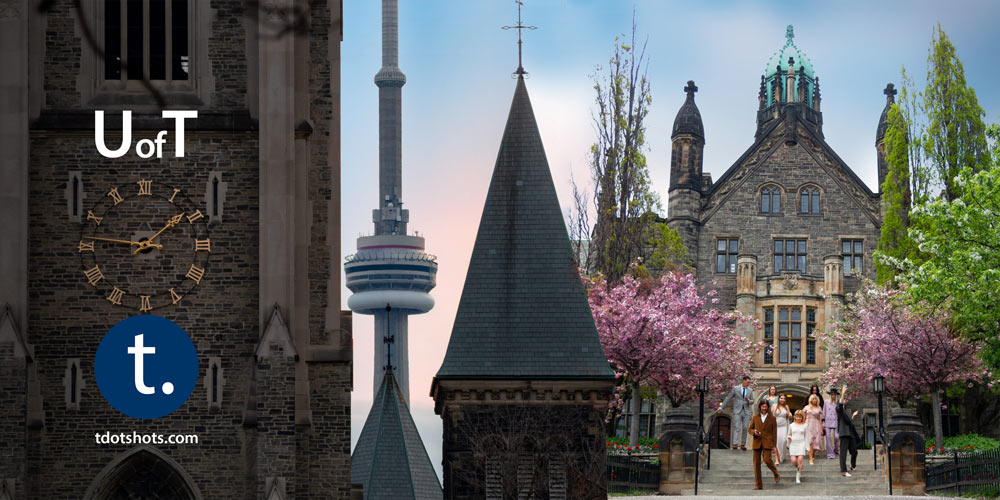 Please note: Our photo walk series is post-poned until it is safe to meet again (see you in 2021).
Fall 2020
Photo Walk Meetups at the University of Toronto
Join Tdot.com and Tdot Shots for a series of fall walking tours and meetups. Our first part of the series takes us to the lovely St. George campus of the U of T. Walks are scheduled for September 20 and 27! Hope you'll join us! 
Learn about the walks and register at tdotshots.com