Toronto Blog, Events and News from Tdot.com
Content from our team covering art, design, photography, news and events in Toronto.
Please submit your Toronto content! We want you to contribute a photo or blog post.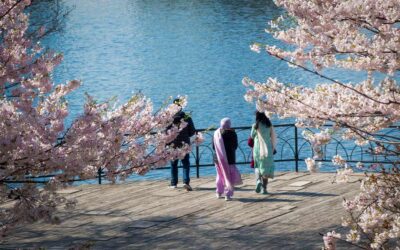 High Park Cherry Blossoms Are a Rite of Spring Looking forward to spring? So are we! And one longstanding tradition that we always look forward to are the cherry blossoms appearing around the city, particularly in High Park. High Park Crowds During the Bloom Every...
read more