Creative Studio and Toronto Blog by Tdot.com
Content from our team covering art, design, photography, news and events in Toronto.
Please submit your Toronto content! We want you to contribute a photo or blog post.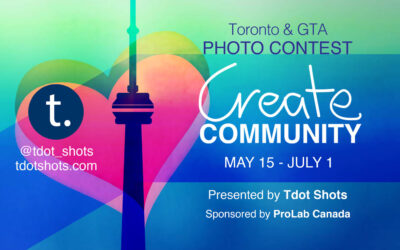 CREATE COMMUNITY is the name of this year's contest, part of the events produced by Tdot Shots, an organization promoting photography and art in the GTA (Greater Toronto Area). Are you a Toronto-based photographer, video producer or artist? You can enter your work in...
read more