Capturing Summer Landscapes at Humber Bay, Toronto (Photography Process)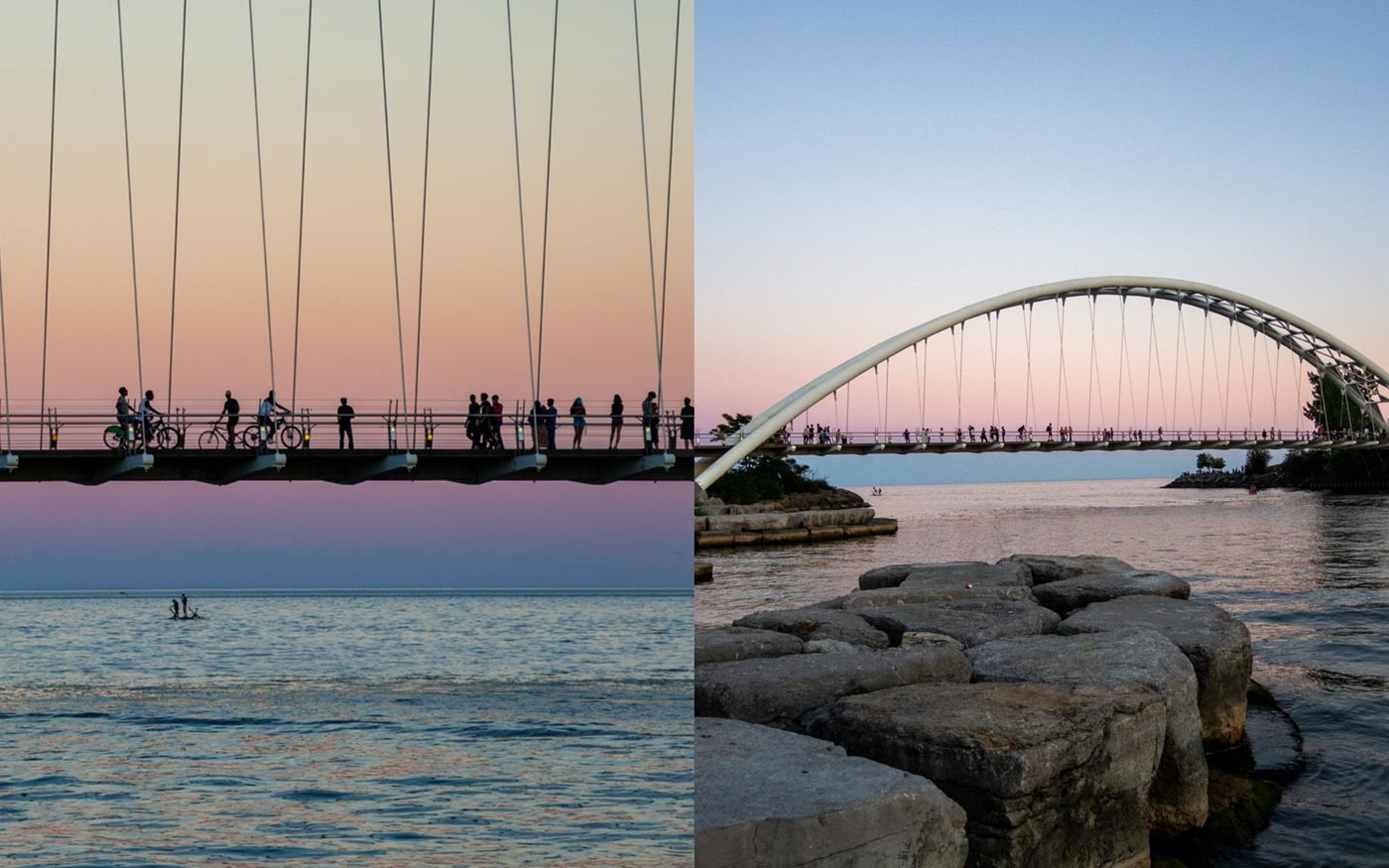 Welcome to my members only photo and creative process blog post about editing landscape photography at the lovely Humber Bay.
Location: Humber Bay and Humber River in Toronto, Canada
The Humber is one of the large rivers in Toronto, sitting in the city's west end. It is a paradise for photographers, people walking and cycling, and people engaged in outdoor and water sports. Lots of wide open space, reflections off the water and visual stimuli within the city limits.
Though I often shoot with a Canon DSLR on this warm summer evening I shot with my Nikon compact, the mighty P7800. It's not strong in low light, but at sunset, with day light lingering it is more than up to the job. It's the perfect kit for a relaxing stroll in a beautiful location.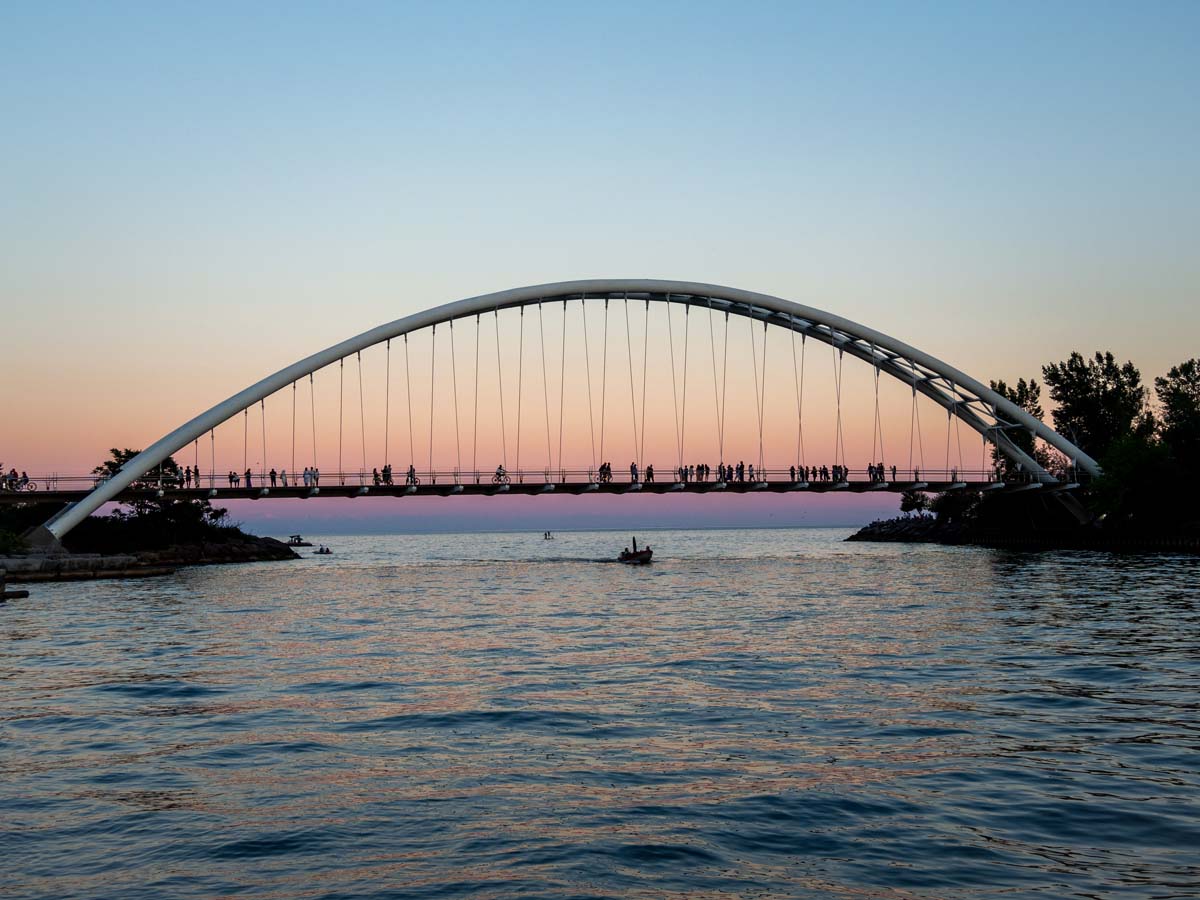 Join Tdot Studio to get involved in our creator community.