Capturing Summer Landscapes at Humber Bay, Toronto (Photography Process)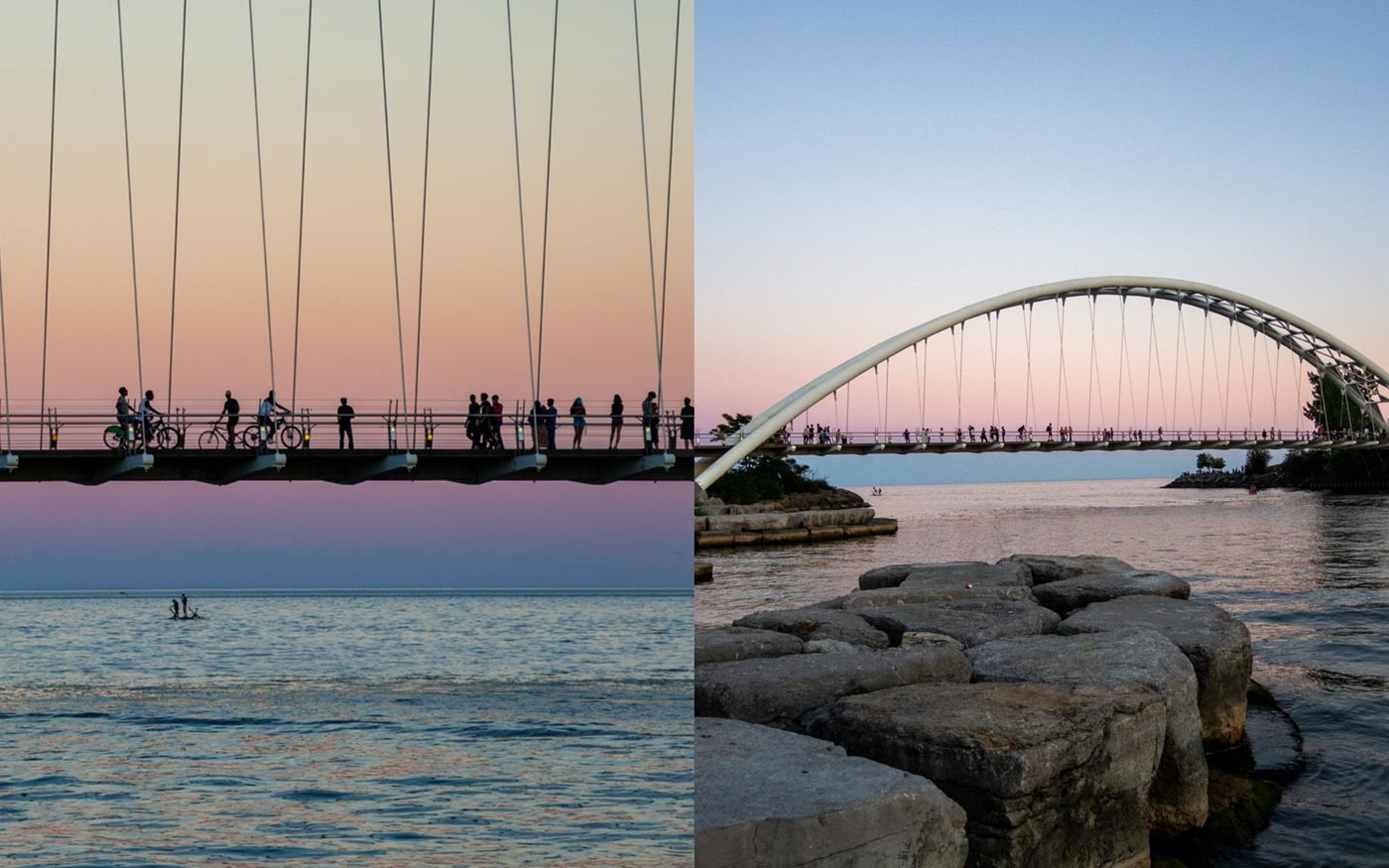 Welcome to my members only photo and creative process blog post about editing landscape photography at the lovely Humber Bay.
Location: Humber Bay and Humber River in Toronto, Canada
The Humber is one of the large rivers in Toronto, sitting in the city's west end. It . . .
This content is available only to admins or Plus and Pro members of Tdot Studio. Please login if you have a premium membership or upgrade your account.
Thank you.