Featured Members from the Tdot Studio Toronto Creative Community (Artists, Designers, Photographers)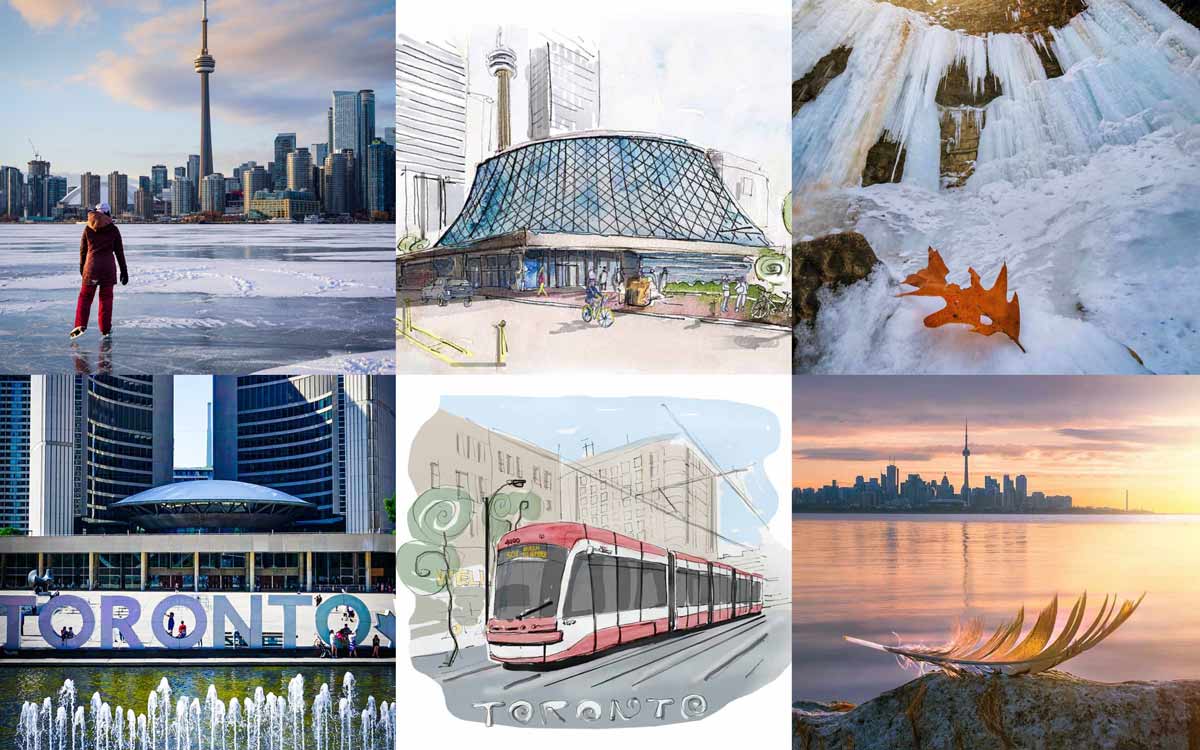 There are many talented creators in the Greater Toronto Area and we are pleased so many have joined us at Tdot Studio. Let's look at some of the artists and their work, and we'll link to our members profiles and blog posts on this page. We're grateful to everyone who joined out site, took a course or came out to one of our meetups. Thank you.
Contributions, Interviews and Member Posts
We interviewed some members of the community about their art and lives in Toronto. Members also contributed posts on various topics from art to photography to events in the city.
To view all posts by our members visit the contributor category of the blog.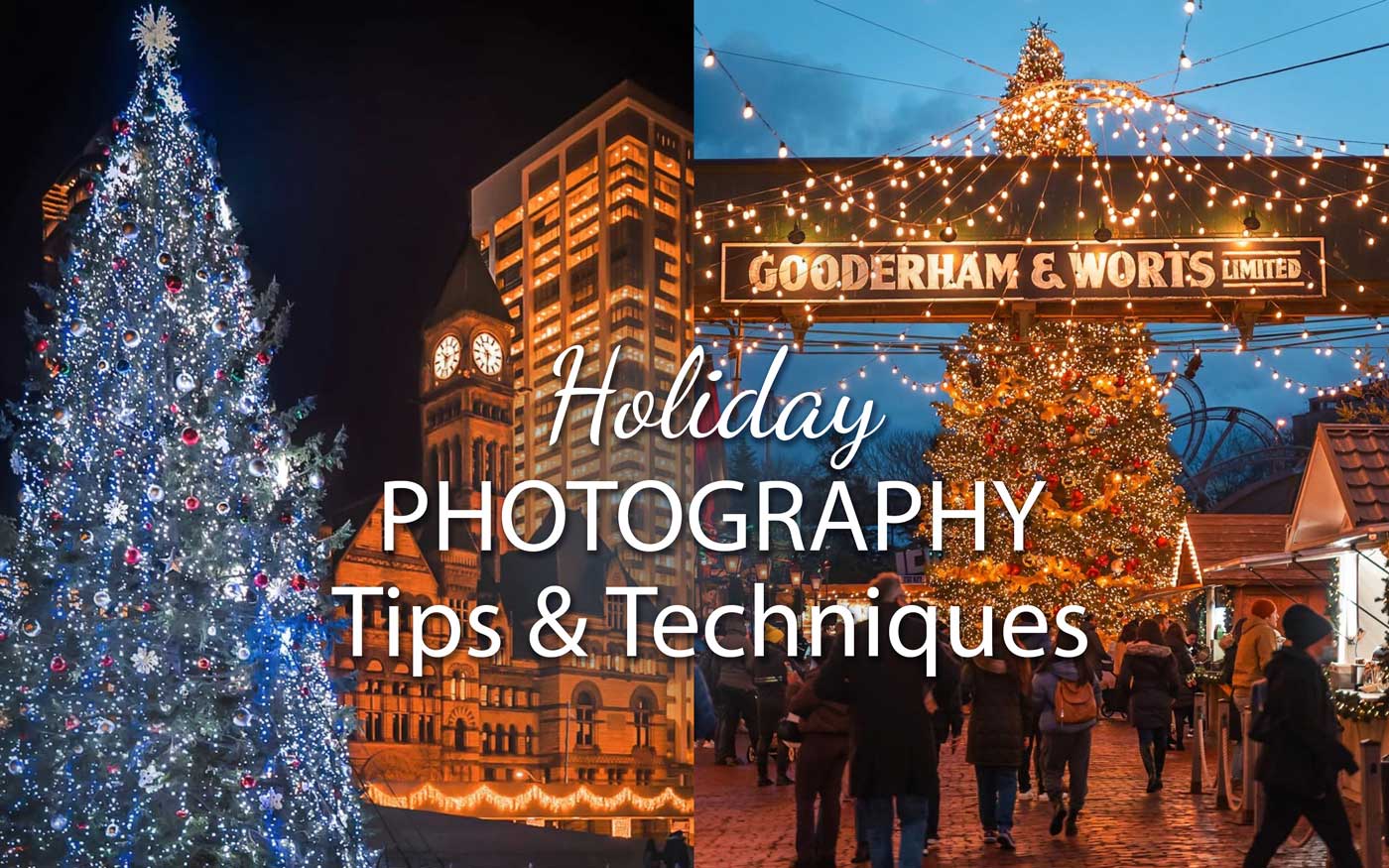 Photography by Tdot Studio member Kevin Braganza / Writing by Mike Simpson Do you want to take holiday photography in Toronto? It's an absolutely wonderful time of the year for shooting, as the colourful lights brighten the dark winter days and nights. Toronto is chock full of spots to shoot, and our community member Kevin…
To view all posts by our members visit the contributor category of the blog.
Tdot Studio Contributor Member Directory
Promotion for Tdot Studio
Free and Studio Pro Memberships
Looking for feedback on your photography, art or design portfolio?
Whether you are a full-time artist or hobbyist looking to get into photography or design, it's of benefit to work with others and get feedback on your art. At Tdot Studio, we support our members and offer lots of opportunities for developing your craft and networking with other creatives (via our training courses and meetup events).
Register for a free membership, then upgrade to a Studio Pro plan to get support and a critique of your work. Membership includes courses and opportunities to present your work on our social media and websites.