Special Guest Kurt Wang co-hosts our Humber Bay Sunrise Meetup (Landscape Photography)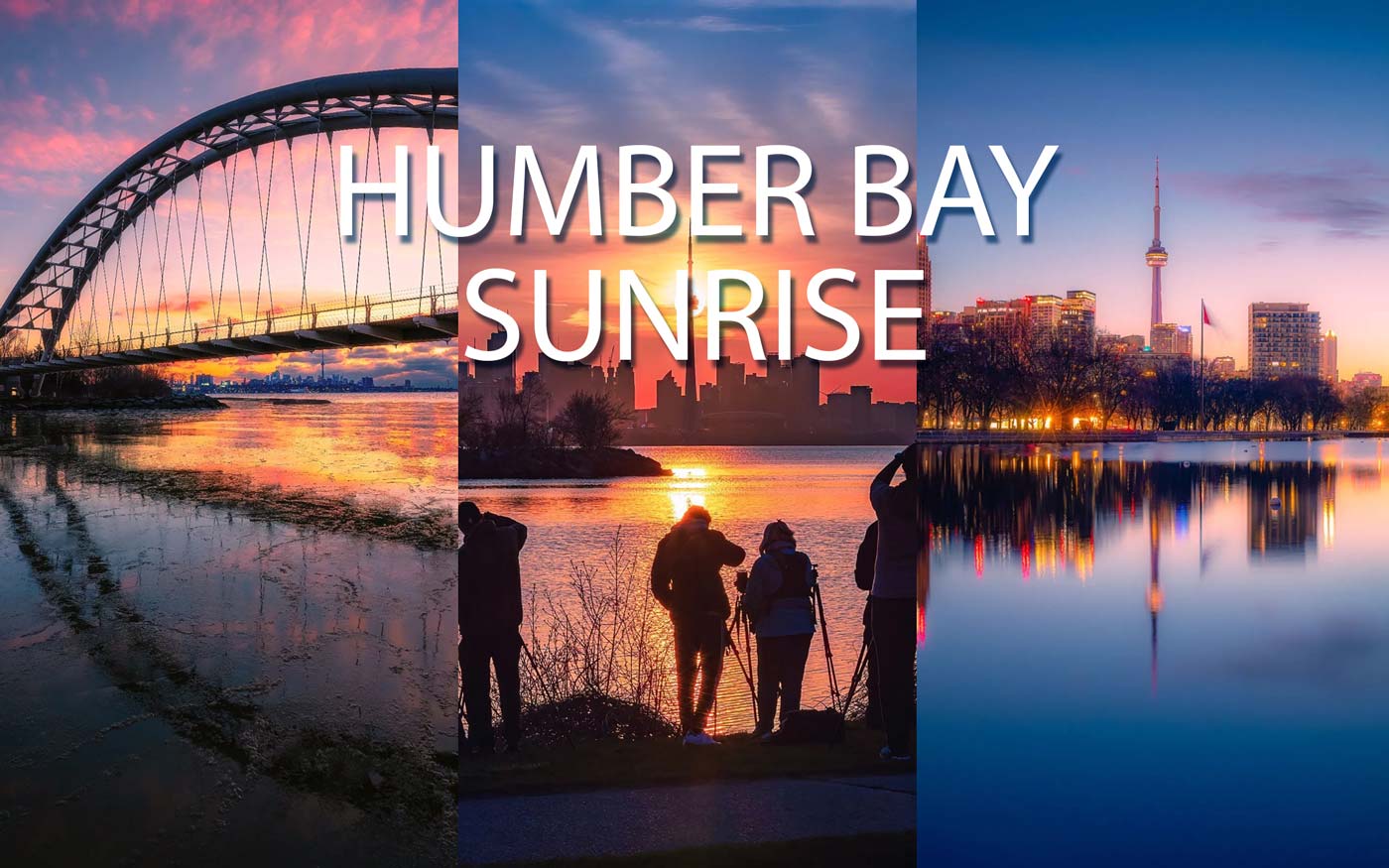 We are delighted to announce that local landscape photography expert Kurt Wang will co-host our sunrise meetup on June 5. Register at our events site. The rain date is June 12.
The Humber Bay is a wonderful place to shoot the sunrise, as it is situated across the water from downtown Toronto, and we will have access to spots like Humber Bay Park East and West, Sunnyside Beach and the Humber Bay arch bridge during the morning.
This event is limited to 20 guests. There is a reservation fee of $5. You don't need to have a professional camera, however we encourage you to bring a camera that has the ability to shoot in manual mode so you can adjust settings like aperture and shutter speed. Bringing a tripod, comfortable pairs of shoes and your enthusiasm and curiosity.
Kurt has been a friend of Tdot Shots since we launched in 2018 and we are grateful he agreed to co-lead the photo walk. Visit Kurt's IG page or website to view and support his work. With an eye for composition and professional technique Kurt produces beautiful images from around the Greater Toronto area.
In the event of rain or extreme weather we have set aside June 12 as our alternate date. Participants will receive an email the evening before the meetup with confirmation of meeting location.
Register at Tdot.com/events
Premium members of Tdot Studio may be entitled to a discount or free admission. Contact us for more details.