Upgrade your Web and Media Skills with our WordPress Course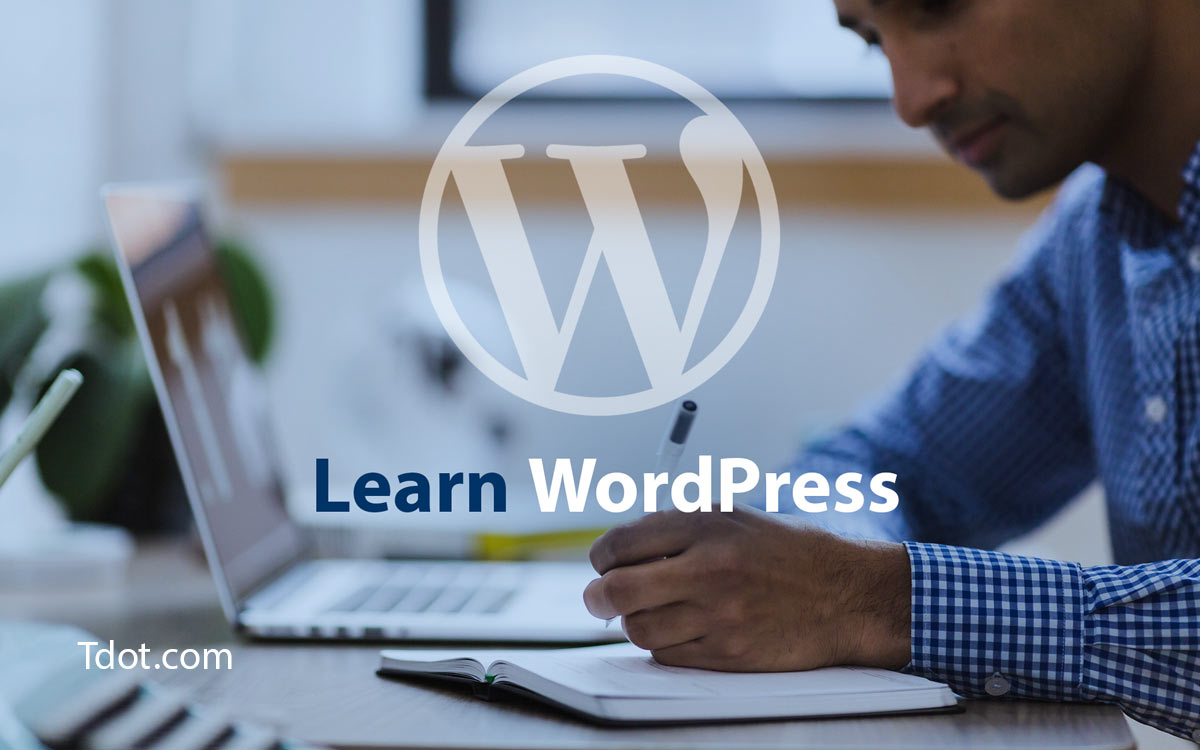 If you are looking to gain new skills in media and learn website software you should join our course. WordPress is an amazing tool. You can create any kind of website you want. Share your portfolio, write a blog or even sell products.
Get started in the course by registering for a Studio Plus or Studio Pro membership with Tdot Studio.
Schedule and Pricing
Start date: September 7, 2021 (4 weeks from Sept. 7 to Sept. 28)
Course duration: 6 hours (90 minutes per week)
Cost: $29 Studio Plus / $59 Studio Pro memberships
Questions / Information: Please contact us – we will be happy to help.
---
Course Overview and Requirements
To take our courses you must have a Studio Plus or Studio Pro membership. If you are a contributor to Tdot Shots or Tdot Studio you may be entitled to a discount.
Anyone can take this course. You should have a basic technical knowledge of computer software, web browsers and have a laptop or desktop computer.
You don't need to have your own web hosting. If you like, you can develop your website during the course, locally on your computer. Or you can sign up for our Studio Pro membership and get a website on our tdot.studio network. If you want to buy web hosting we can recommend a good host. Contact us for details.
As a Studio Plus or Studio Pro member you will have access to the course and materials, and the site (if you go Pro) for the rest of the year (until Dec. 31, 2021), with an option to renew for 2022.