Create Art, Design and Media with us in Toronto, Canada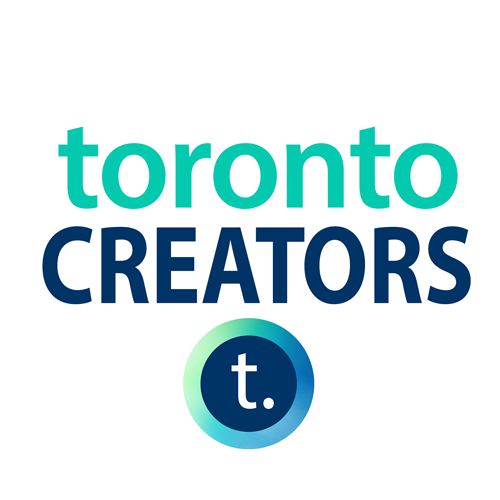 Welcome Toronto Creators!
This site is our online home. We just launched our page on Instagram. 
We will feature local photographers, artists, designers and creators from all disciplines.
Have a question or comment. Shoot us an email at: [email protected]
Thanks for the support!
Mike Simpson / Founder, Tdot.com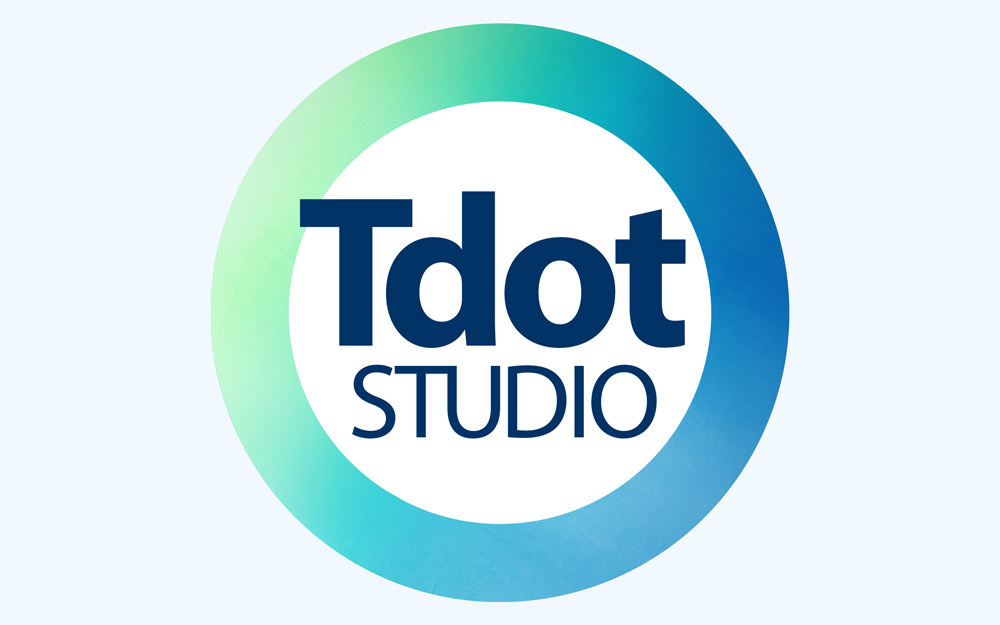 Tdot Shots and Tdot Studio
If you don't already, please follow our page @tdot_shots on Instagram and join our online community Tdot Studio.
We offer creators a supportive community, training and events. Our photo walk meetups resume in spring. Our courses are available now. Registration is free. Join today.